HENDERSON, Texas — Grab your four-legged friends and head to Henderson for a fun dog event!
The City of Henderson is hosting "Bark in the Park" on Sept. 30 at the Fair Paws Dog Park.
This event will include a dog show, a pet parade, food trucks, animal vendors, microchipping and their signature event: the Pro-Am Trainer Challenge.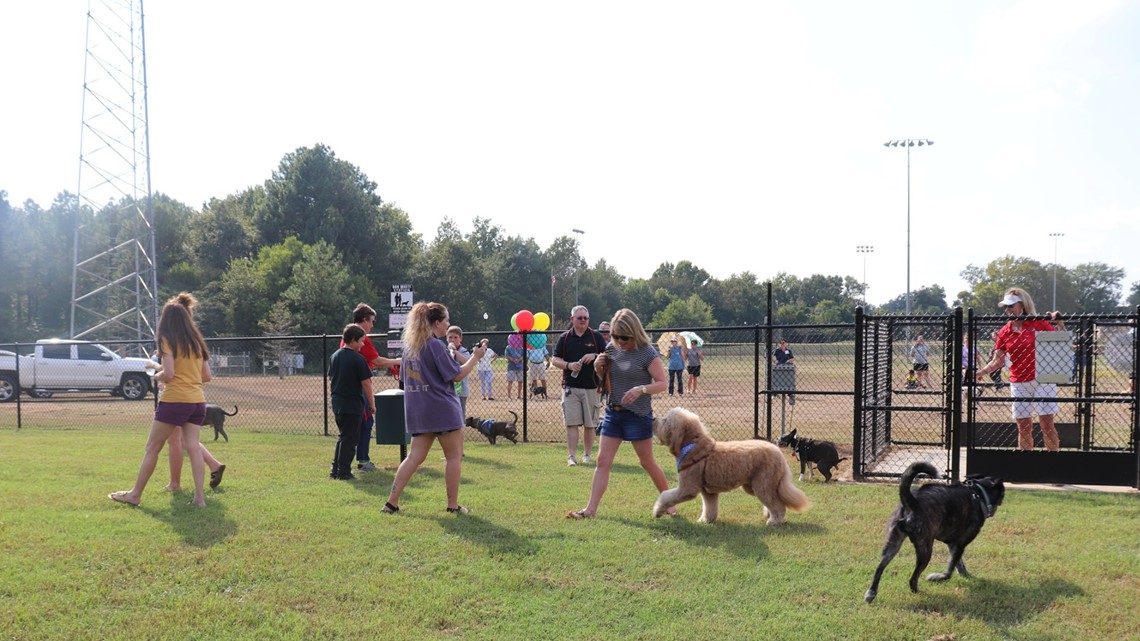 Below is an itinerary of the event:
9 a.m.: Open registration for pet show and door prizes
10 a.m.: Pooch Parade: Dress up your pup and strut your stuff.
10:30 a.m.: Pet Show: Show off your dog's hidden talent.
12 p.m.: Pro-Am Trainer Challenge: Amateur and professional trainers will show off their abilities after fostering and training shelter dogs since August.
According to the city of Henderson, after the challenge competition all dogs will be available for adoption.
For more information on this fun event, call Cheryl Ray at (903) 316-9504.