DALLAS — A fan who flew to Dallas from Japan for the Drake concert will have a more spacious and luxurious flight home, courtesy of the Grammy award-wining rapper.
"You came here from Japan for the show? You know what ... we flyin' you home first class back to Japan. We love y'all," Drake said.
Here is the moment captured on social media: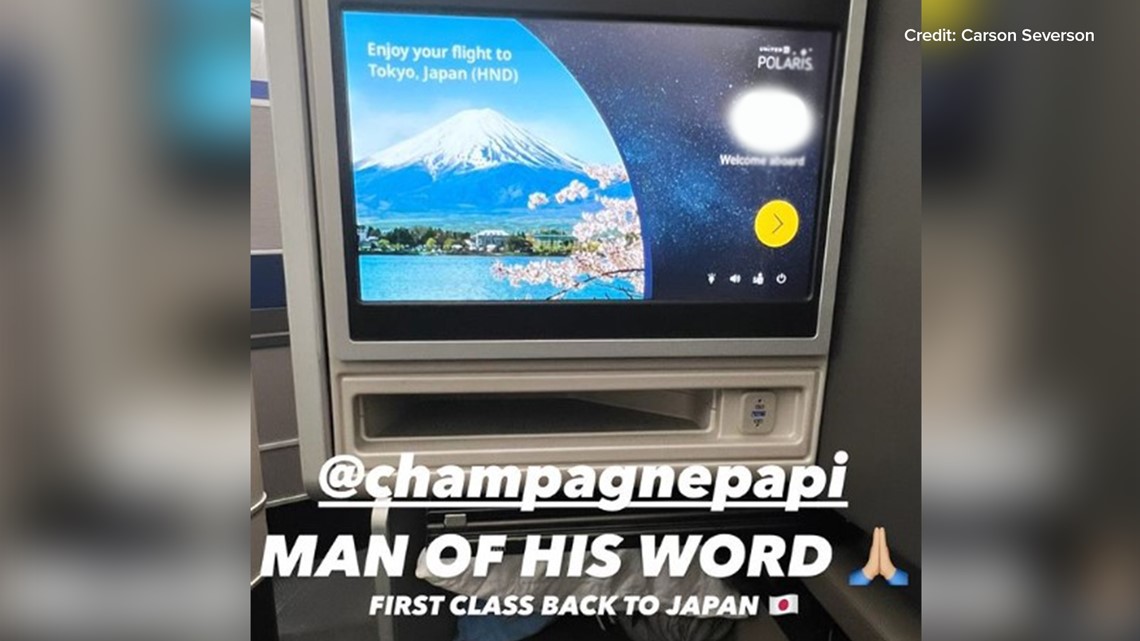 Fans waited in line for hours waiting to get inside the arena on night one.
Drake has been doing these big giveaways at almost every show he's done on tour. The rapper also gave Dallas fans a preview of his new song with SZA, which released at noon on Friday.