TYLER, Texas — Funeral services during this pandemic have skyrocketed. President of Stewart Family Funeral Home, Chris Stewart, says that up until recently, "It was a typical funeral home operation."
The Stewart Family Funeral Home has been open since 2004.
In all these years, the staff has never had to adjust the way that they have with the coronavirus pandemic.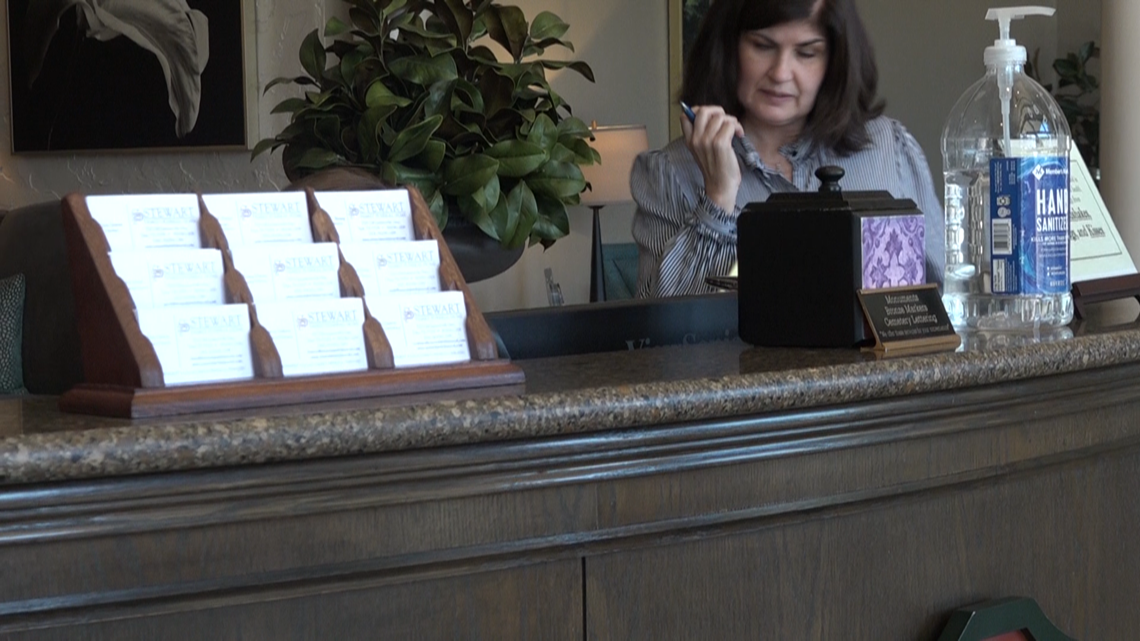 Funeral homes are essential businesses, so they've remained open, but not without difficulty. They could only have services with 10 people max, and any type of physical contact like those hugs that many yearn for while they're grieving wasn't allowed.
As the pandemic progressed the demand for funeral services surged.
"We'd only done about 10 COVID cases back in the spring. This fall we did about 50," Stewart said.
Fall is typically peak season for funeral homes because it's also cold and flu season. The difference with this past year is that now there's a potentially fatal virus added to the mix.
"When the hospitals get full, then in turn we get busy," Stewart said.
Ryan Allen with Lloyd James Funeral Home couldn't agree more.
"I would say our call volumes are more demanding than ever before," he said.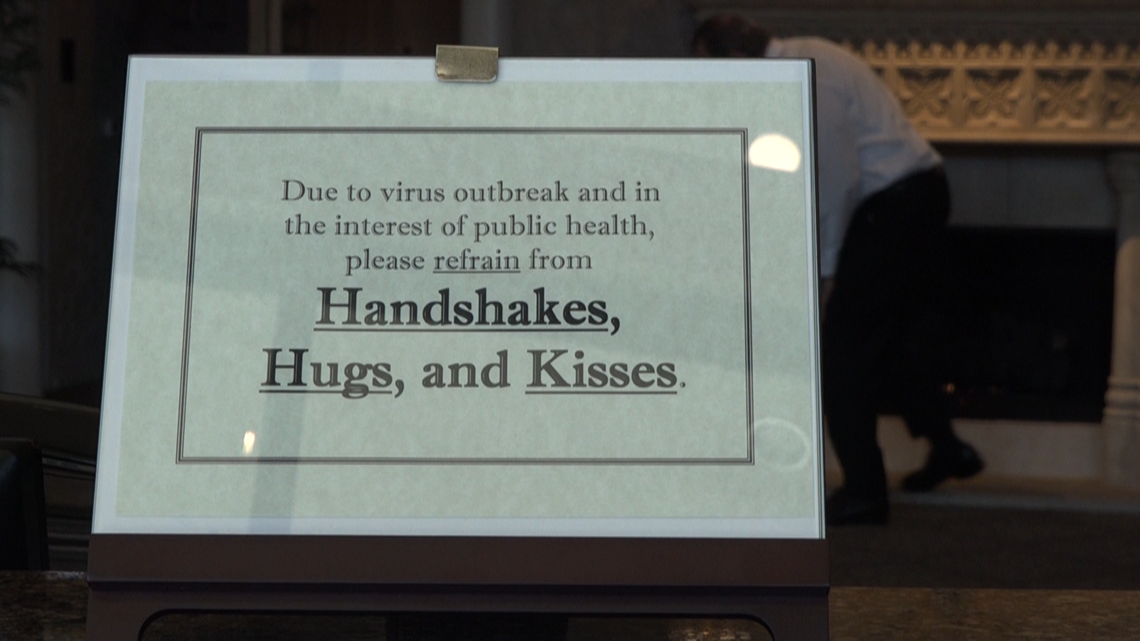 Many people don't like to think about funeral homes or losing loved ones, so they don't until they have to. Allen doesn't recommend doing this.
"I think the best thing that families can do is let their loved ones know what their final wishes are as far as a funeral and get it down in writing," he said.
Don't wait until it's too late to know what your loved one wanted. Ask them now, while they're still with you.