TYLER, Texas — Governor Greg Abbott plans to end the statewide mask mandate next week.
"It's foolish to think we're past this COVID epidemic," Tylerite Melissa Shanhouse said. "You know, considering the fourth wave and there's some who haven't gotten the vaccine."
She was out Tuesday afternoon celebrating Texas Independence Day at 1836 Texas Kitchen. Beginning at 12:01 a.m. Wednesday, March 10, this restaurant and every other business in the state will be able to open at 100% capacity with no mask mandate.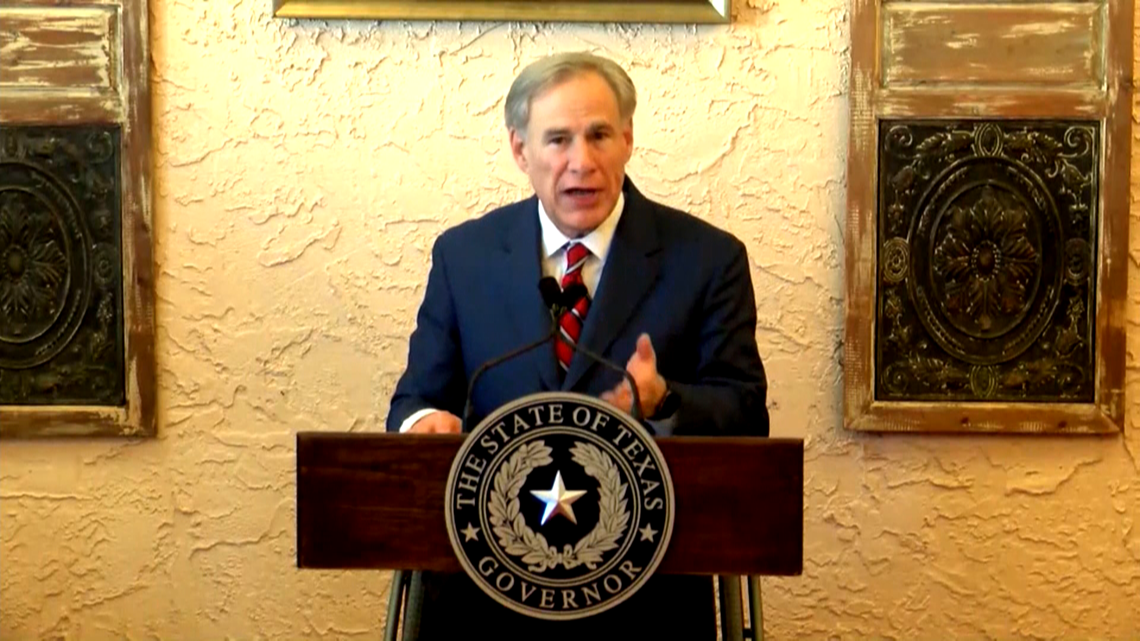 Brothers turned restaurant owners, Carlos and Mundo Villapudua, are cautiously leaning into their new-found freedom.
"We're doing a firework show tonight," Mundo said. "When we heard the news later this afternoon, I called my fireworks guy to up the volume of fireworks we'll be doing. So we're celebrating."
They're excited to be back to normal operations, but say they are still committed to accommodating all customers.
"We still want to consider those that are wanting to be cautious," Mundo continued. "We respect that. We love that."
Other restaurant owners say that they will continue to enforce masks on their property. And they can, because this executive order only applies to government-owned property. Privately-owned businesses can choose to follow in the state's footsteps or go in their own direction.
"Abbott lifting this restriction puts further responsibility on us individually," Shanhouse said.
To view Gov. Abbott's executive order, click here.