TYLER, Texas — Mike Savage has been a professional accountant for more than 20 years, but he's never seen a tax season like this one.
"We're receiving an abundant amount of calls from our clients who are confused, worried," he said.
All of that confusion will likely come to a head on February 12 when folks start submitting their returns.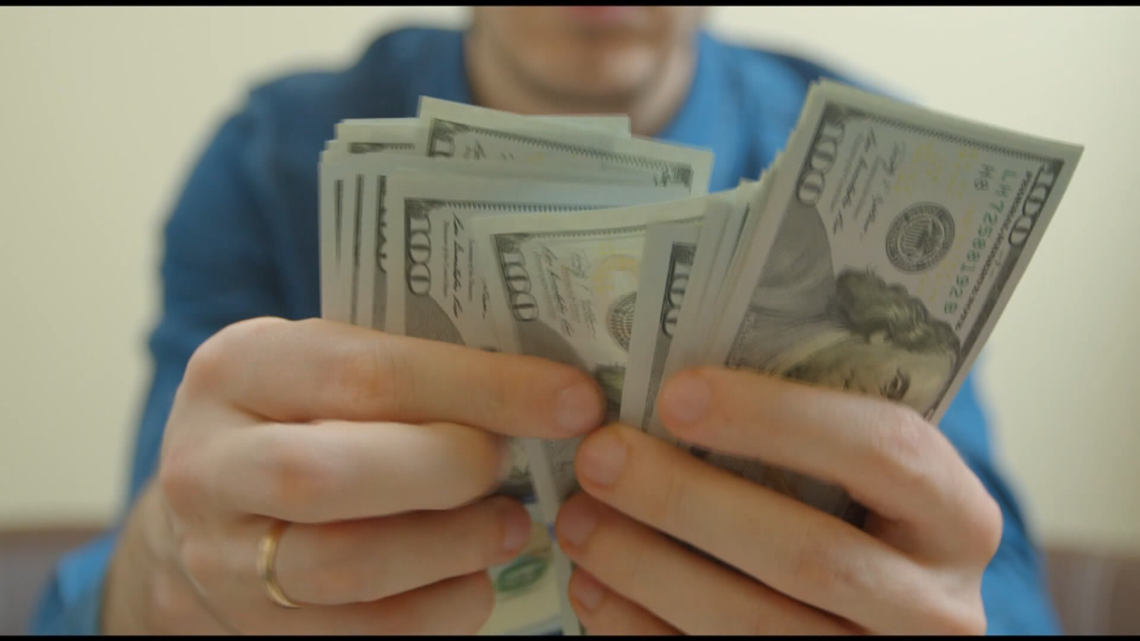 "Unemployment benefits are taxable and a lot of people don't realize that," Savage said. "If you're getting unemployment and you're not withholding enough taxes, the minimum 10% that's what most people do. I think there's going to be a lot of frustrated people thinking, 'hey, this was you know, this was supposed to be assistance. This was essentially free money.'"
It's not quite that simple and you may have to pay this money back, but you shouldn't worry.
"There are other means, without getting into the all the details, that could either reduce that get the interest penalties waived," he said.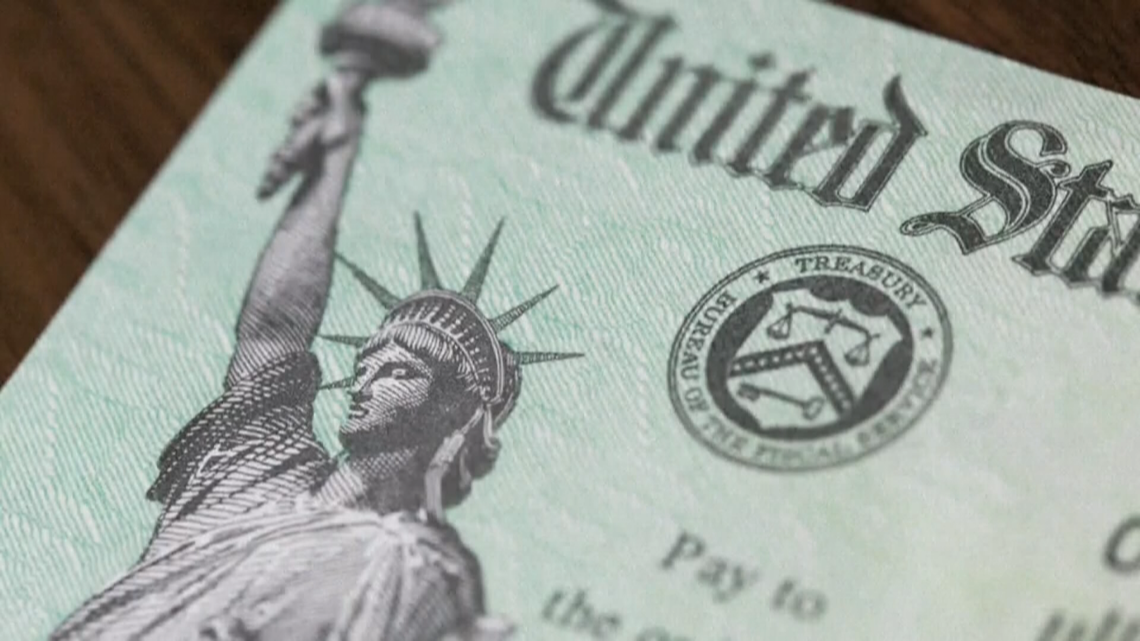 The bottom line here is, seek a professional and remember that you're not alone in this.
"There's going to be a lot of people in this boat. There's a lot of people who didn't withhold properly. And I wouldn't be surprised if there's legislation proposed or some kind of relief. Everything's changing," he said.
Savage encourages you to be cautious, stay on the safe side and file your taxes as early as you can.