The new "Fiber Space" will be open from 10 a.m. to 3 p.m. Monday through Saturday. The office is located at 701 S. Lamar Blvd. The company has closed its downtown retail space to the public, so this new office space will give Austinites a new option to explore using the service in the meantime.
Anyone utilizing the new office space on South Lamar Boulevard will need to adhere to safety protocols.
"Safety is our number one priority, and our customer retail experience is designed to keep our customers and our team members happy and healthy — including customer occupancy limits, on-site social distancing and masks and enhanced cleaning protocols," the company said.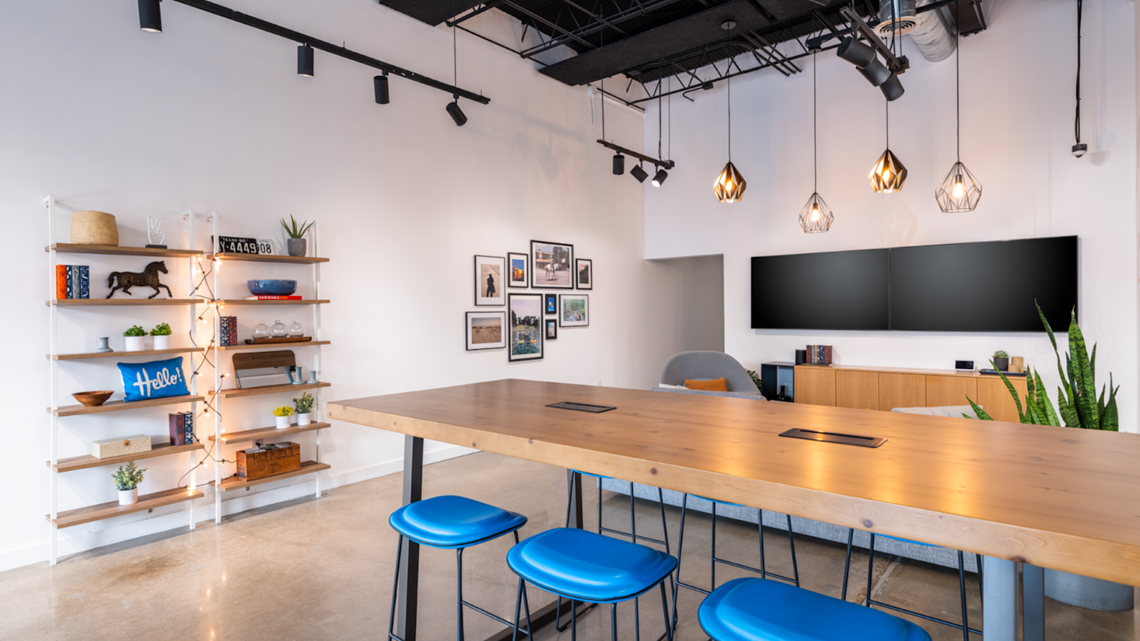 Austinites may also enjoy a mural by local artist Catie Lewis and local photography by Austin Fiber team member Rose Lichtenfels.
Google Fiber also announced its 10th Gigabit Community in Austin – Chalmers Court East – through its partnership with the Housing Authority of the City of Austin (HACA), giving nearly 110 residents a gigabit internet connection at no cost. Through its Gigabit Community program, Google Fiber provides the option for free gigabit internet to more than 875 families in HACA communities across Austin, according to the company.