Costco has recalled some of its "Kirkland Signature Chicken Tortilla Soup" due to the presence of gluten despite being labeled gluten-free.
The impacted products are the 8-2/32 Oz containers with lot number 1394066 and a use-by date of 11/23/23.
The company advises people with gluten sensitivity or intolerance to either return the product for a full refund or to throw it away.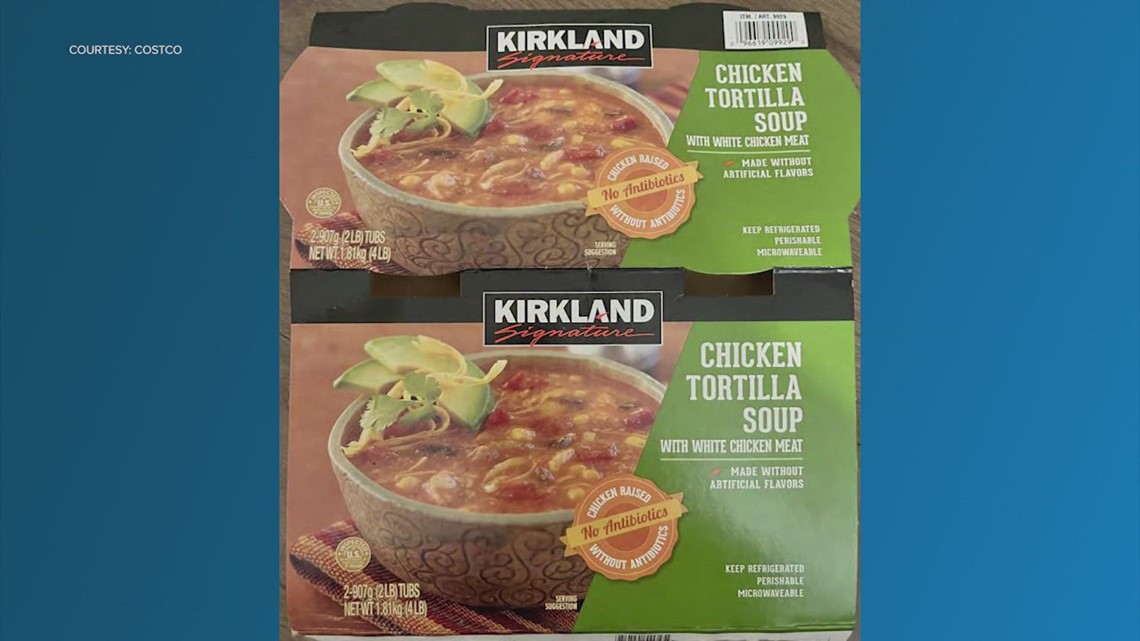 OTHER RECALLS AND CONSUMER ALERTS: