ROWLETT, Texas — Editor's note: The video published above is a WFAA report from 2020.
A Rowlett man has been sentenced to 43 years in federal prison after pleading guilty to the killing of his 24-year-old ex-girlfriend amid a custody dispute.
The U.S. Department of Justice said 36-year-old Andrew Charles Beard was sentenced Wednesday after pleading guilty in June of 2022 to cyberstalking using a dangerous weapon resulting in death and discharging a firearm during a crime of violence.
Federal officials said Beard admitted that he cyberstalked and murdered his ex-girlfriend, 24-year-old Alyssa Ann Burkett, in a parking lot in Carrollton on Oct. 2, 2020, in an attempt to gain custody of their 1-year-old daughter. He also admitted that he placed a GPS tracking device on Ms. Burkett's car, followed her to the apartment complex where she worked, and shot her in the head with a shotgun.
Beard thought Burkett died and ran back to the SUV to drive away, the DOJ said. After Burkett — who was severely injured and bloodied from the shotgun blast — exited her car and attempted to get help in a nearby building, Beard returned and stabbed Burkett 13 times with a sharp object, federal officials said.
Burkett died in the parking lot as Beard raced away from the scene.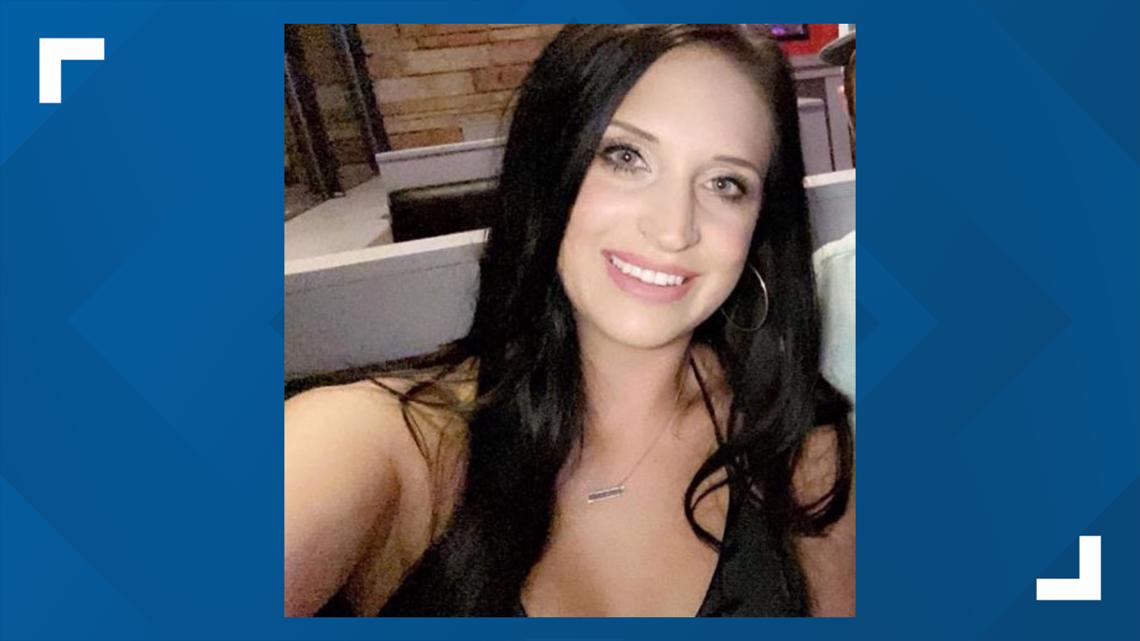 Prior to her death, Burkett had told multiple people she was scared of Beard and thought he was tracking her, according to the affidavit.
Officers stopped Beard in a white pickup truck three hours after the murder as he drove away from his home. They searched his vehicle and found a pair of men's hiking boots cut into pieces and soaked in bleach, then searched his house and found a battery that matched the GPS trackers affixed to Burkett's vehicle. Officers also found a written script Beard had used to phone in a false drug tip against Burkett a month earlier.
Beard also admitted in plea papers that he called in the fake tip – identifying himself as "Frank Marrow" – on Sept. 2, 2020, after planting drugs and a gun in her car.
Beard was sentenced on May 24 to 43 years in federal prison.
"This case is a sobering reminder of the brutal violence some women endure at the hands of their intimate partners," U.S. Attorney Leigha Simonton. said. The victim in this case fought valiantly until the end. We hope today's sentence brings a measure of peace to her family."