TYLER, Texas —
CampV Tyler is located on 20 acres in west Tyler with one goal in mind: To have a "one-stop shop" for resources veterans in East Texas may need.
"You need one type of location, one type of organization that provides that type of capability," Jim Snow, Vice President of the East Texas Veterans Community Council said.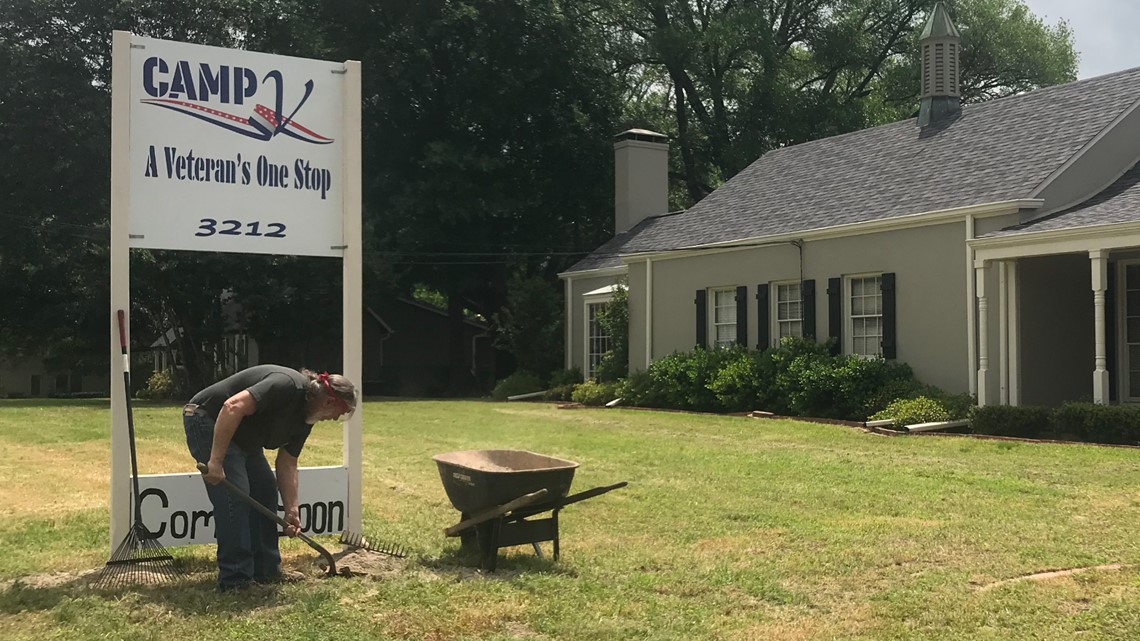 East Texas Veterans Community Council operates the camp.
"We're so blessed for this property to come to us," Susan Campbell, President of the East Texas Veterans Community Council, said.
There are nine existing buildings that are being renovated on the property that will offer various resources for veterans. There are more buildings on the way.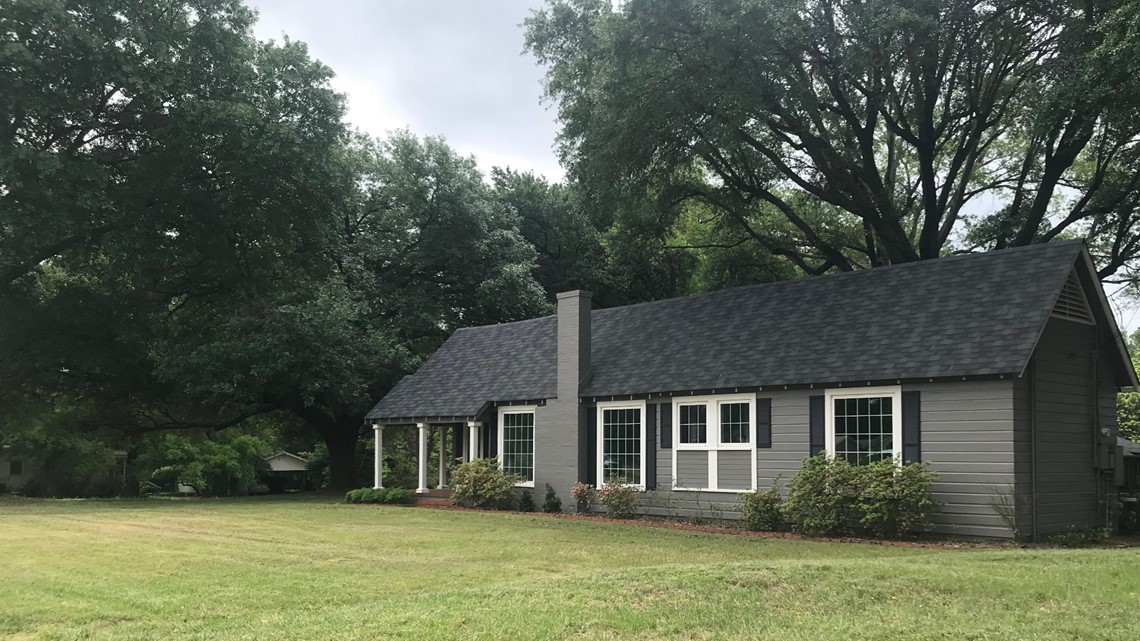 "There is no place in Tyler, or even the surrounding areas that are anywhere like this," Campbell said. "It could be unique to the United States. We know there are other resource centers that are doing wonderful work, none are sitting on 20 acres."
The entire project is expected to take four years to complete. Construction of phase one is currently underway:
Temporary Respite/Office

Resource center offices

Bus stop

Offices

Equine office and gym

Stables

Pasture

Walking/riding trails

Womens respite/office

Market
Renovations to parts of Phase 1, such as the Welcome Center, are expected to be complete by the end of 2019.

"It will be the welcome center," Campbell said. "When anyone wants to come in and has a need or just wants to be a part."
The entire site will include four different phases everything from housing to a church just for veterans.
"CampV has really evolved into a whole health approach. It's addressing the mental issues, also the physical fitness," Campbell said. "We're going to have projects for volunteers. They're going to be able to workout."
Permanent respite kitchen/lounge

Flower Garden

Pavilion

Organic Vegetable Garden
Eventually they hope this area can host concerts and events for veterans.
Donations are currently being accepted online.