The gift of an East Texas football player was honored during the 2017 Rose Parade in Pasadena, California.
Cam'ron Matthews, an Alto High School junior, collapsed during his team's homecoming game in 2015. Though Matthews later died, he continues to live on through others.
Matthews, who was 16 when he died, registered as an organ donor while getting his learner's permit. His organs saved the lives of six other people.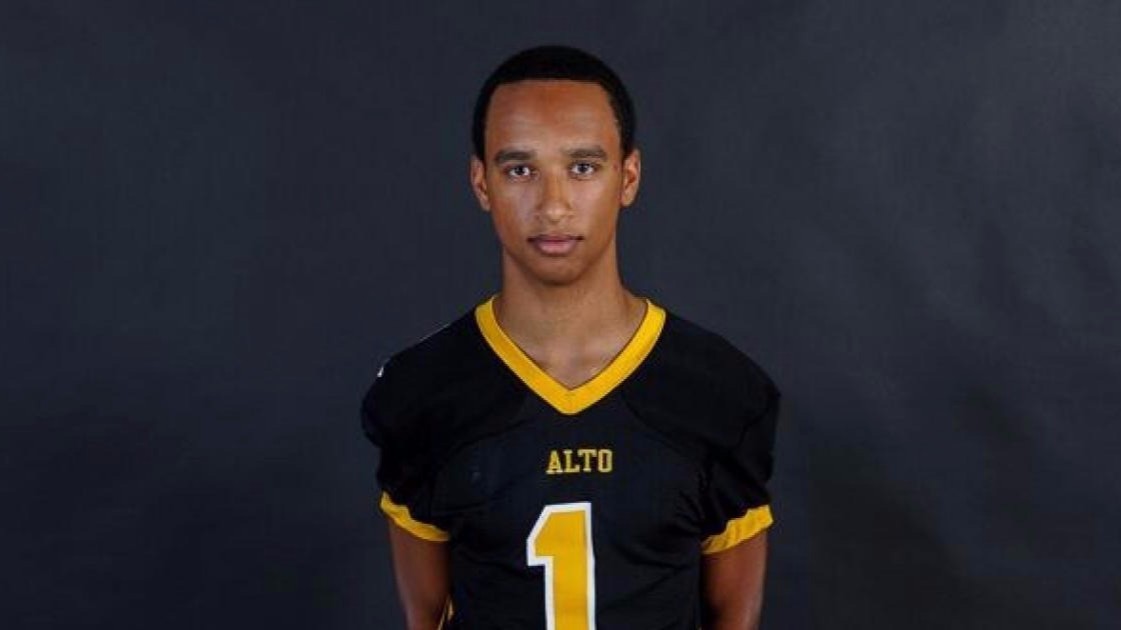 Since Cam's death, his family has been on a mission in his memory, one that took them to California and the Rose Parade.
The theme this year was "Teammates In Life" -- only fitting, said Matthews' dad, Ronnie.
Cam'ron's family helped finish the float once they arrived in California, but Ronnie said his son's impact did not really set in until he saw the finished product Monday.
"It pulled in front of us and the emotions kick in and you realize just how big a stage Cam is on," Ronnie stated.
The Matthews hope to use the platform to spread awareness about organ donation and its impact.
Nationally, one person is added to the organ waiting list every 10 minutes, according to Donate Life Texas. To learn more about organ donation, click here.