Bossier Parish, La. -- Shaking things up and hoping to make a change, Bossier Sheriff Julian Whittington says his department is boycotting Ford as a way to take a stand against the NFL anthem protests.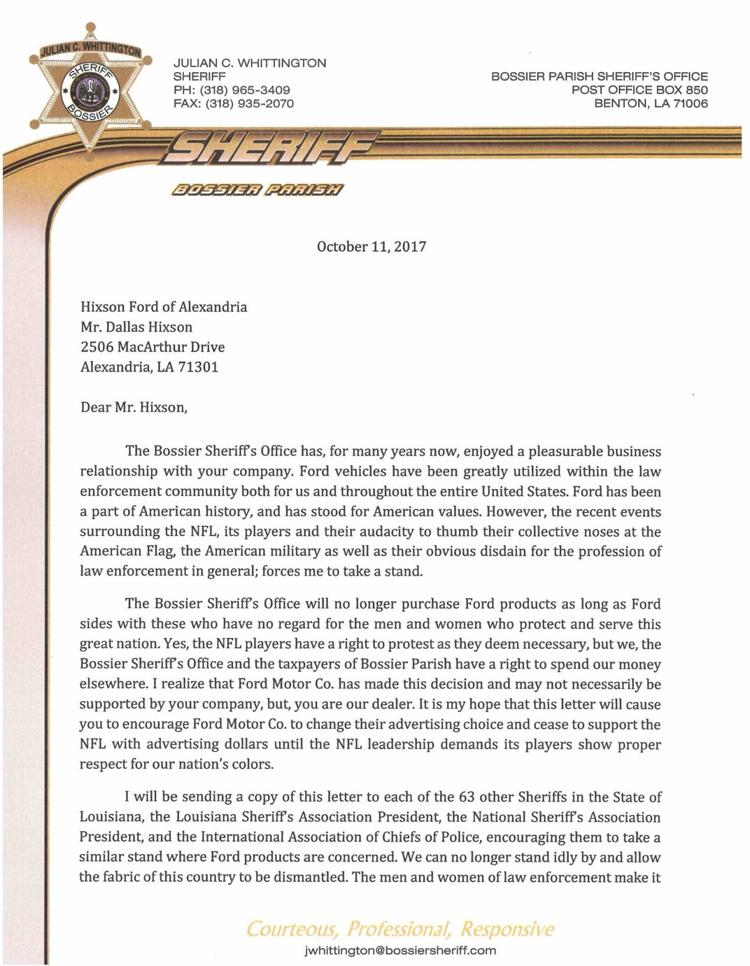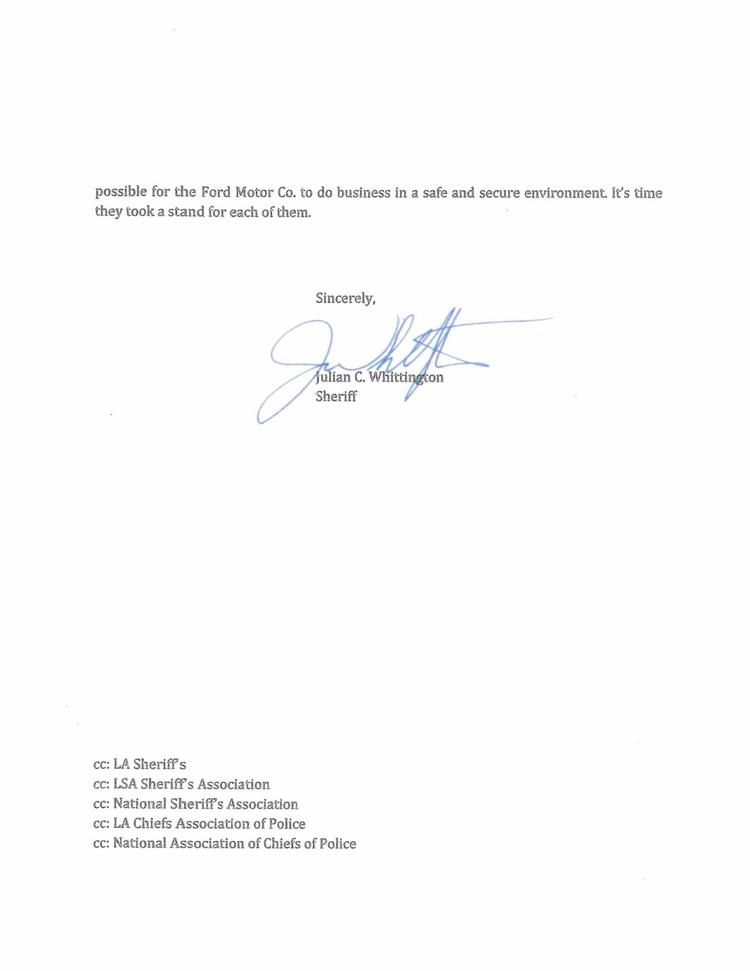 Sheriff Whittington sent out a letter to Hixson Ford of Alexandria dated October 11. It was posted on their Facebook page Wednesday night.
It states that they will no longer be buying ford vehicles until the NFL changes pulls sponsorship and advertising dollars from the NFL.
"The recent events surrounding the NFL, its players and their audacity to thumb their collective noses at the american flag, the American military, as well as their obvious disdain for the profession of law enforcement in general forces me to take a stand," Whittington wrote.
"NFL players have the right to protest as they deem necessary, but we, the Bossier Sheriff's Office and the taxpayers of Bossier Parish have a right to spend our money elsewhere."
This comes after Ford made a statement on September 25 saying, "We respect individuals' rights to express their views, even if they are not ones we share. That's part of what makes America great."
Bossier Sheriff's Office has over 300 vehicles, including boats and jet skis.
In 2016, the Bossier Sheriff's Office bought 14 Ford vehicles costing $346,519.50. In 2017, they bought Ford police interceptors costing $400,612.50. All 29 vehicles were from Hixson Ford in Alexandria.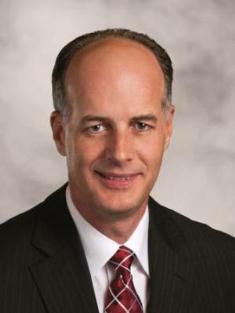 Sheriff Julian Whittington, Bossier Parish, LA
Sheriff Whittington says he hopes the dealership will convince Ford to stop sponsoring the NFL until they make it mandatory to stand for the national anthem.
The sheriff says he'll also urge every sheriff in Louisiana to stop buying Fords.
We reached out to sheriffs in Northwest Louisiana to find out their stance on this issue. So far we've only gotten one response.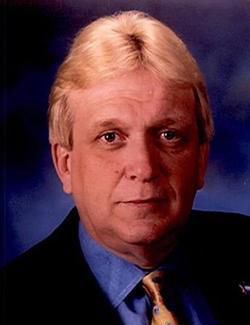 Sheriff John Ballance, Bienville Parish, Louisiana
Sheriff John Ballance of Bienville Parish says he will do what's best for his department and the parish, "Let's put it this way... We have one choice in Bienville Parish and it's a Ford dealership and I'm not riding a horse!"