The FRO is a group association of certified medical services personnel that works in partnership with a licensed emergency medical provider to respond to medical emergencies until the ambulances arrive.
According to Bullard ISD Superintendent Dr. Jack Lee, EMTs will be able to provide care and treatment once an ambulance arrives during the school day or after hours.
"What this means is that we now have EMS-trained personnel to provide emergency assistance to our students, staff, or guests within minutes of a medical emergency," Lee said.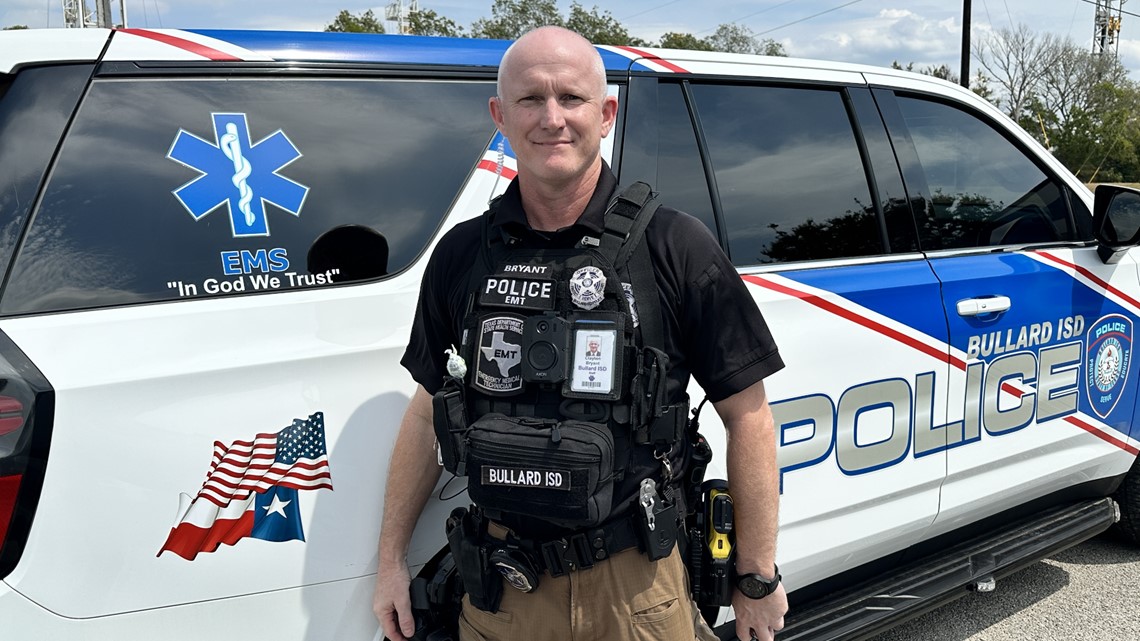 With the partnership between the Bullard ISD Police Department and Christus Health System, Bullard ISD police officer Clayton Bryant fulfilled his EMT certification last January where he can provide help in a matter of minutes.
"I can get to an emergency within minutes to provide emergency care until the ambulance arrives, whether this includes a splint for a broken arm on a playground or a serious medical event for any of our students, staff, or guests," Bryant said.