It's been a year since Kobe Bryant, his daughter Gianna and seven others died in a helicopter crash in Southern California on Jan. 26, 2020.
They were on their way to a basketball tournament on a Sunday morning. Bryant, Gigi -- that's what most called his daughter -- and everyone else aboard the helicopter were killed instantly in the crash, officials said.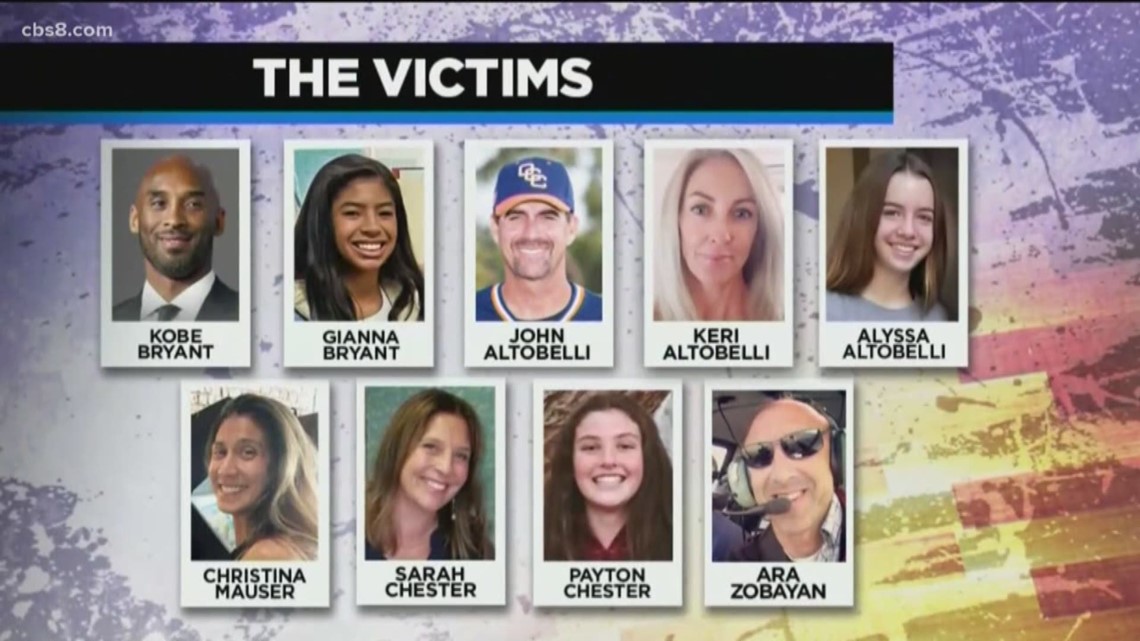 CHRISTUS Good Shepherd Health System announced Monday they are now designated as a COVID-19 vaccination hub by the State of Texas.
"This designation is in partnership with the state of Texas, Gregg County and the City of Longview," Todd Hancock, president and chief executive officer of the health system said. "A vaccine hub is a designation by the state to provide a large number of vaccines in a sustained way."
Starting Jan. 30 and continuing on the weekends, Pfizer COVID-19 vaccines will be administered to those who meet the criteria for Phase 1A and 1B for free through an appointment at the Longview Exhibit Center at the Longview Convention Complex.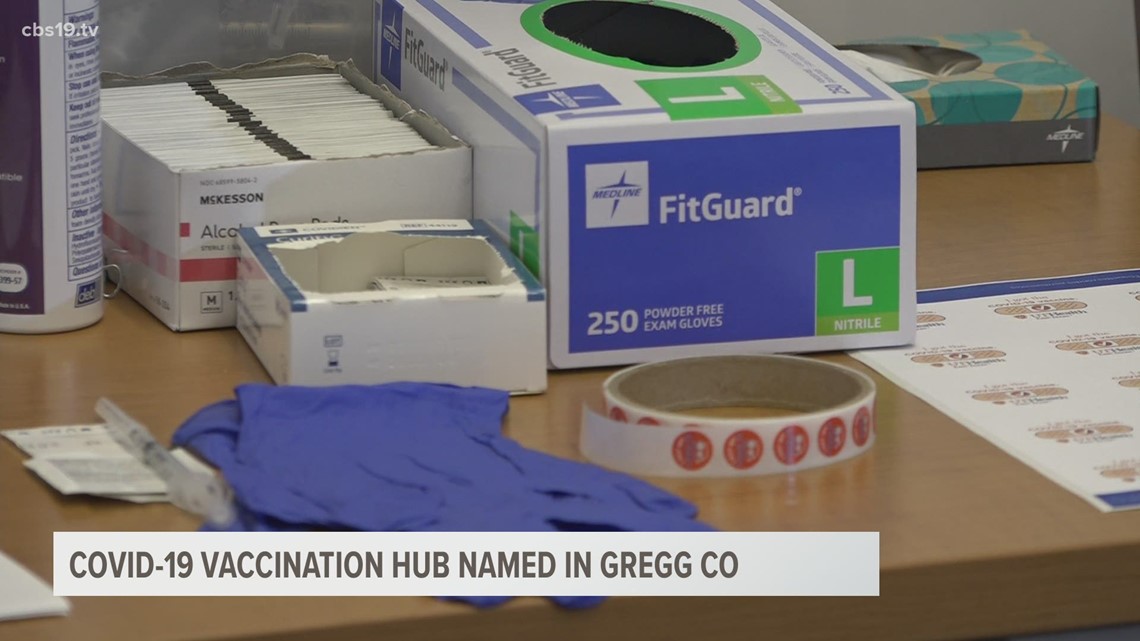 As COVID-19 numbers rise across the country, many are left wondering where they can get a COVID-19 vaccine.
CBS19 has compiled a list of everything you need to know about the vaccine and vaccine availability in East Texas.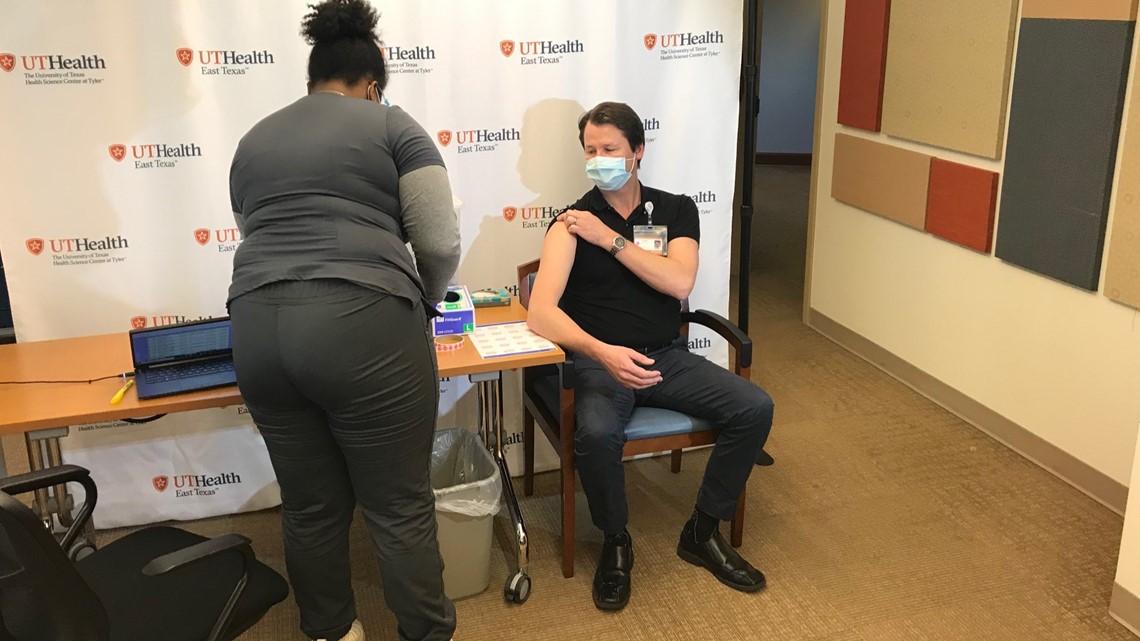 COVID-19 vaccines are available in limited quantities, but as accessibility for the vaccine grows, East Texas parents could be left wondering if at some point their children will be required to get one to attend school.
That call, however, is out of the hands of local education leaders. Spring Hill ISD Superintendent Wayne Guidry recently said vaccine requirements are decided by the state.
The Texas Legislature is set to begin session on Jan. 12. Guidry said requirements about the COVID-19 vaccine is something schools are looking to lawmakers to decide.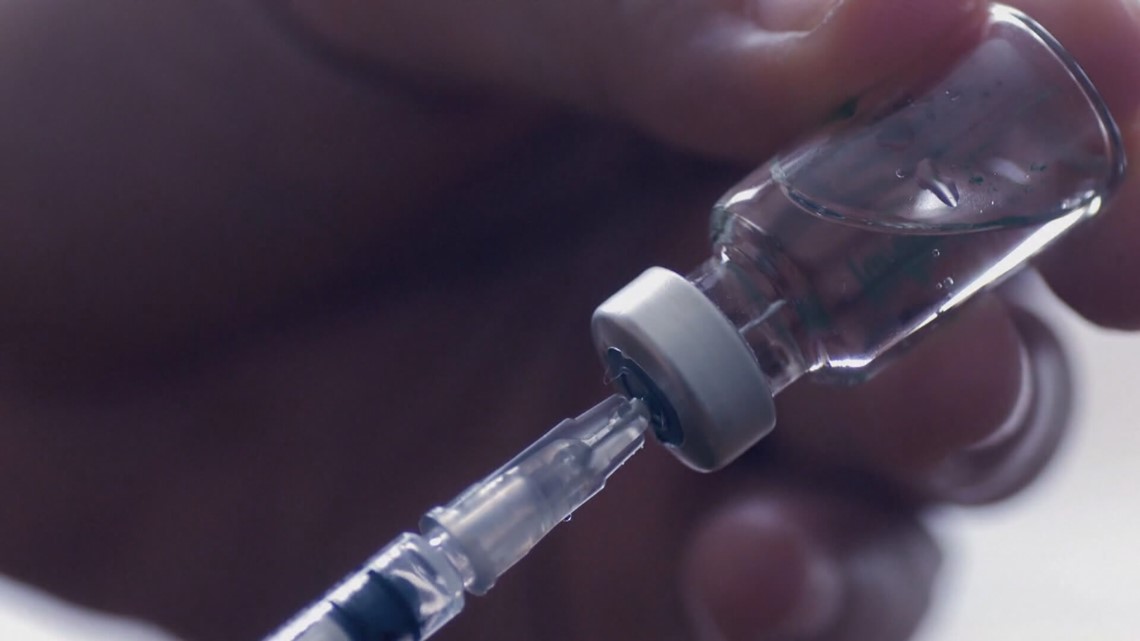 COVID-19 is spreading throughout East Texas and it's important to know where you can get tested.
CBS19 has compiled a list of local testing options that we will continuously update as new sites open.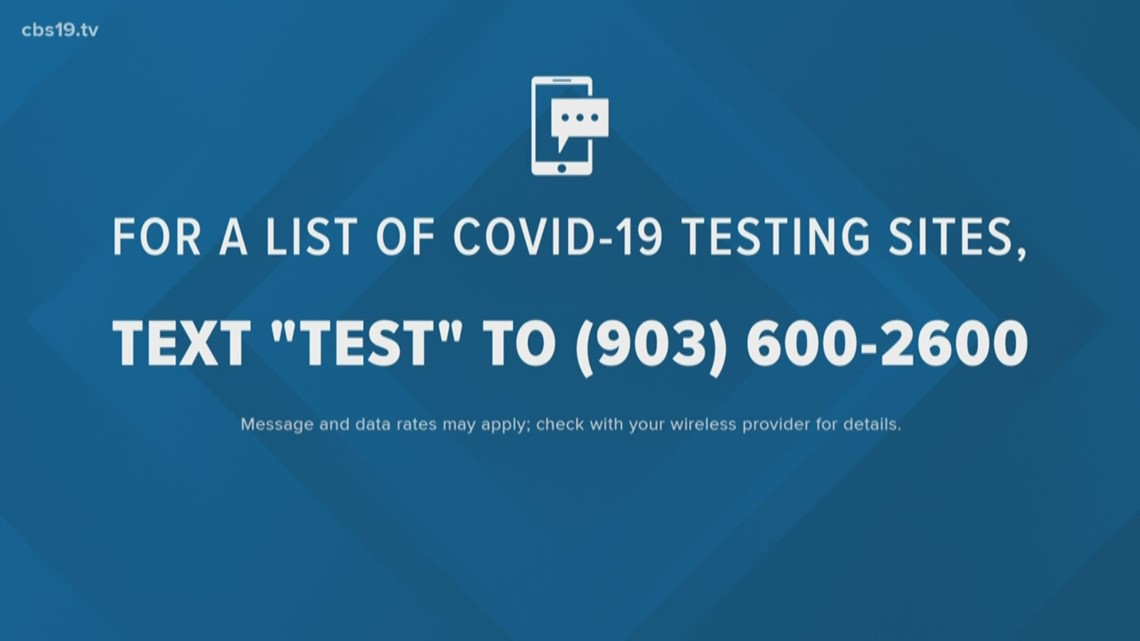 CBS19 is excited to share we've launched a new and improved mobile app designed for our most important audience: YOU!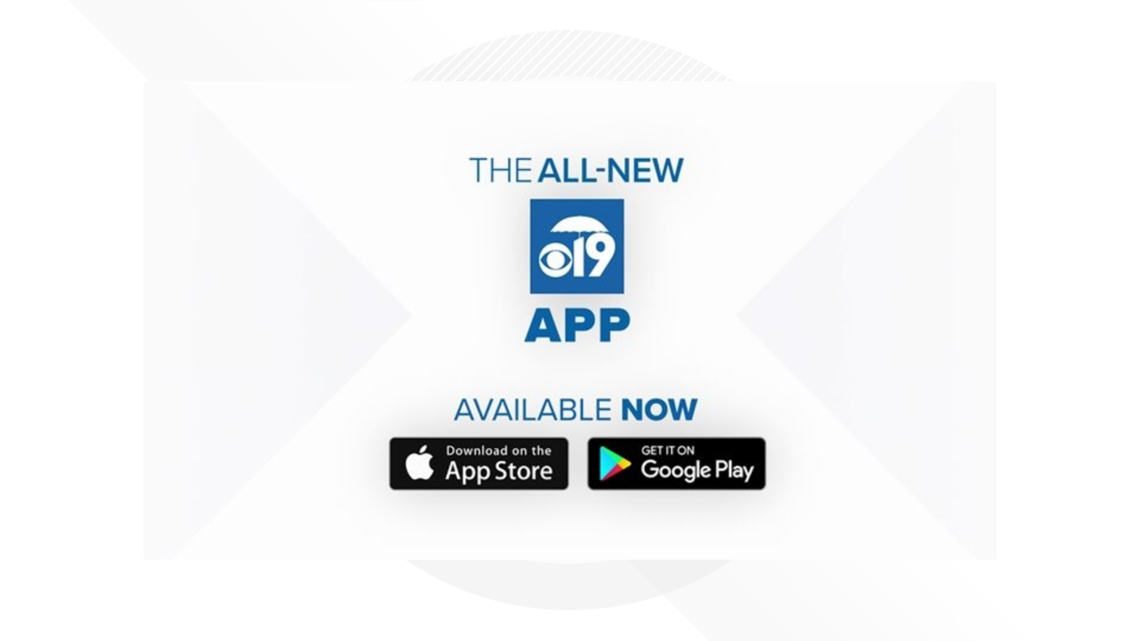 This article will be updated daily with new links.