Two East Texas men have been arrested in connection with the Jan. 6 riot at the U.S. Capitol.
According to judicial records, Ryan Nichols, 30, of Longview, and Alex Harkrider, 33, of Carthage, were booked into the Smith County Jail and Gregg County Jail, respectively, on Monday.
Nichols was charged with the following crimes:
Conspiracy and unlawful entry with dangerous weapon;
Violent entry and disorderly conduct on Capitol grounds;
Civil disorder;
Assault on a Federal Officer using a deadly or dangerous weapon;
Aiding and abetting
Harkrider was charged with:
Conspiracy and unlawful entry with dangerous weapon;
Violent entry and disorderly conduct on Capitol grounds;
Aiding and abetting

Lottery players have another chance to win big this week with Tuesday's estimated $850 million Mega Millions drawing and Wednesday's estimated $730 million Powerball jackpot. It's a combined $1.58 billion, before taxes.

As many people celebrated the life of Dr. Martin Luther King Jr. on Monday, a high school student was also honored for the impact her activism had on the Tyler community.
King left a legacy of nonviolent activism and each year the Tyler Race Relations Forum presents someone with the Reverend Jerome R. Milton Award for Non-Violent Social Change.
Trude Lamb was the recipient of the 2021 award for her activism during the summer of 2020 regarding her high school's former name, Robert E. Lee. The cross country and track athlete declared she would not wear the name while competing and sparked a movement with her fellow students.

COVID-19 vaccines are available in limited quantities, but as accessibility for the vaccine grows, East Texas parents could be left wondering if at some point their children will be required to get one to attend school.
That call, however, is out of the hands of local education leaders. Spring Hill ISD Superintendent Wayne Guidry recently said vaccine requirements are decided by the state.
The Texas Legislature is set to begin session on Jan. 12. Guidry said requirements about the COVID-19 vaccine is something schools are looking to lawmakers to decide.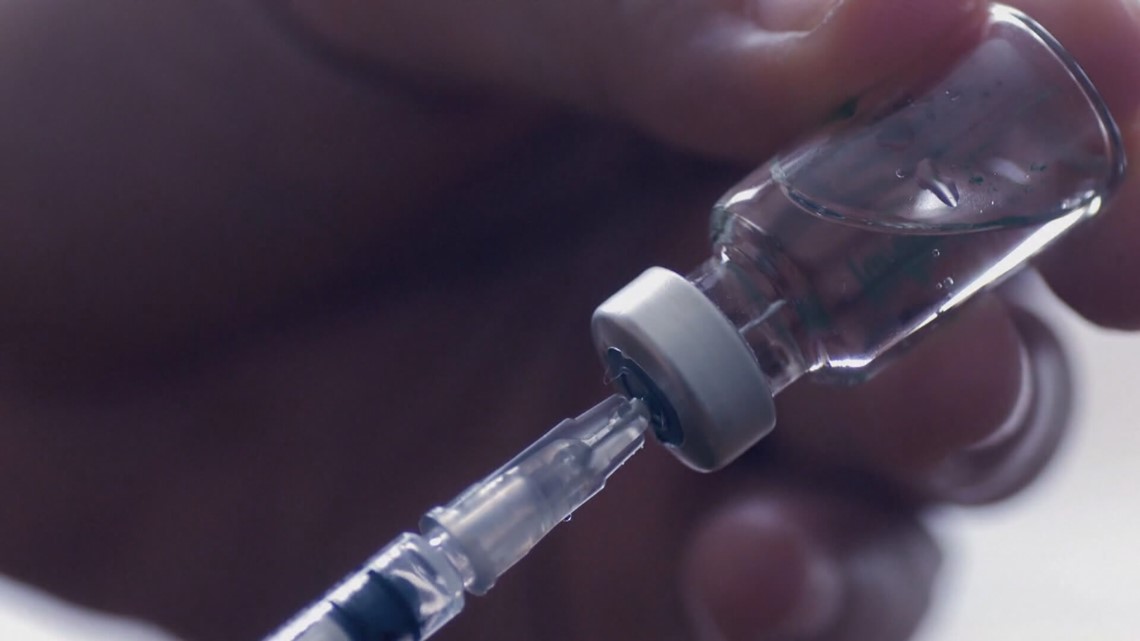 COVID-19 is spreading throughout East Texas and it's important to know where you can get tested.
CBS19 has compiled a list of local testing options that we will continuously update as new sites open.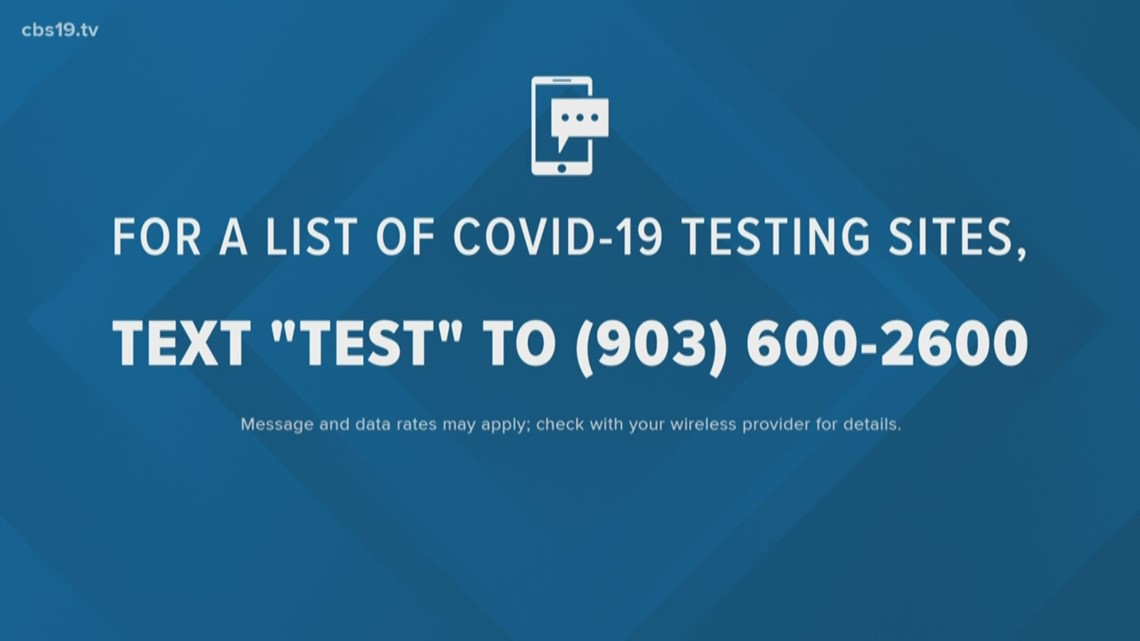 CBS19 is excited to share we've launched a new and improved mobile app designed for our most important audience: YOU!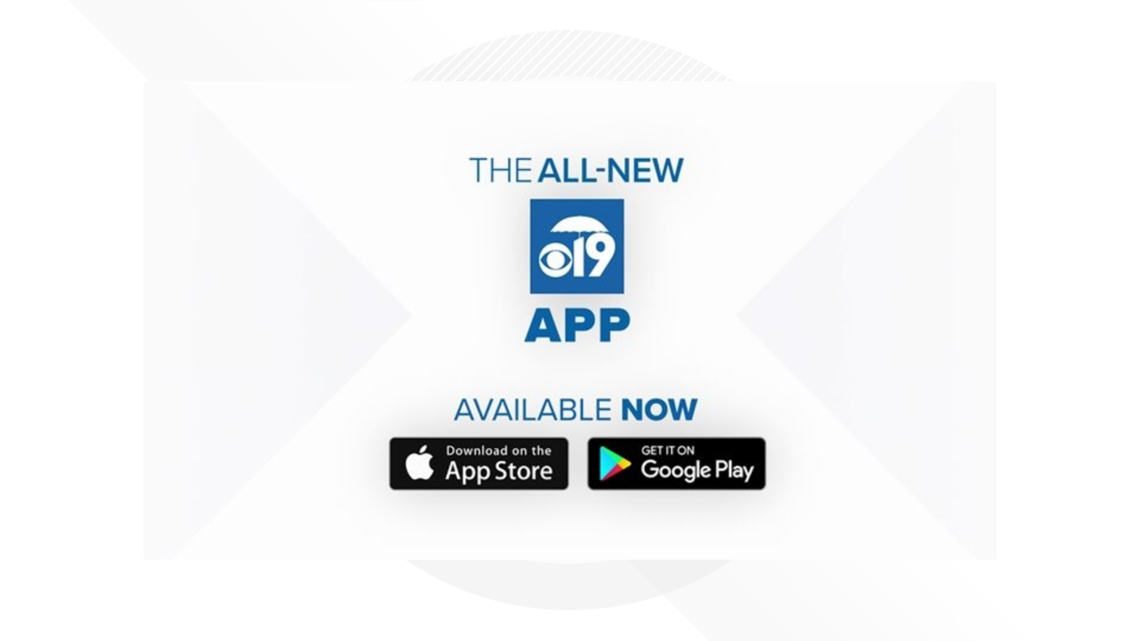 This article will be updated daily with new links.