According to the HCSO, on Monday, officials arrested Monica Figueroa, of Athens, in connection with the death of her 4-year-old son, Grayson Hurt.
Henderson County Sheriff Botie Hillhouse says Figueroa confessed to killing her son when she was being questioned and is currently awaiting arraignment at the Henderson County Jail.
Sheriff Hillhouse also says Figueroa only had one child in her home as she doesn't have custody of her other children.
Around 6:40 a.m., Athens police were called to the 300 block of Mitchell Street in Athens by from Mary Johnson, Figueroa's mother.
The HCSO says Johnson told police she was afraid Figueroa had hurt her son. When officers arrived on scene, they located Figueroa then found Hurt dead inside the home, partially covered with a blanket.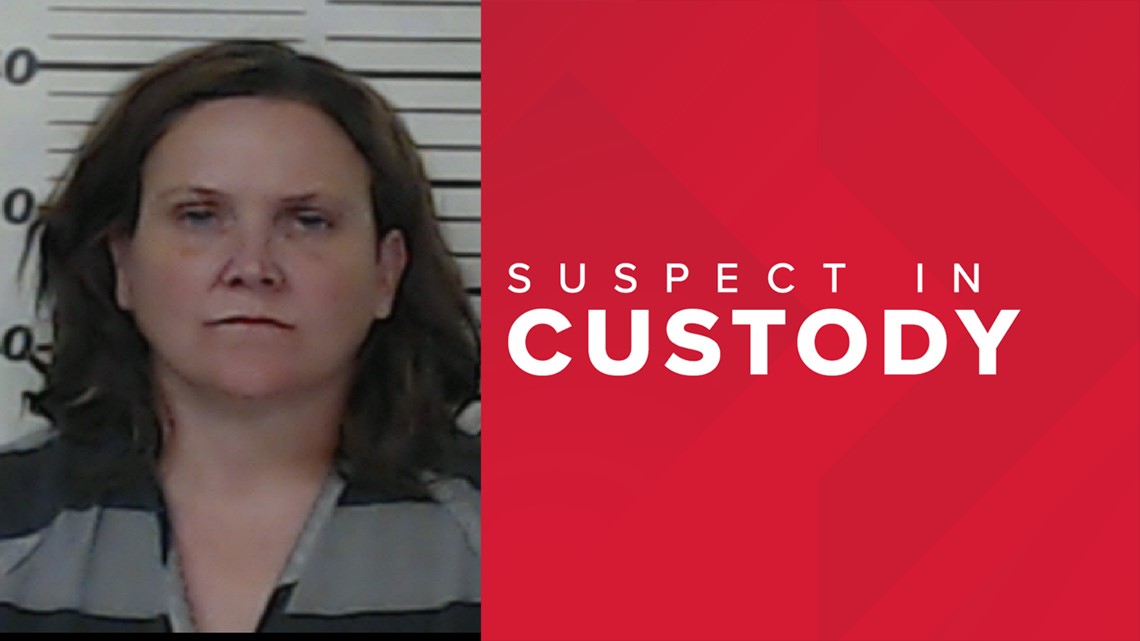 "Athens police officers then obtained a search warrant signed by 392nd District Judge Scott McKee to search the residence," the HCSO said. "The Athens Police Department also contacted the Henderson County Crimes Against Children Task Force to assist in the investigation."
The HCSO says the initial investigation indicates the child was killed with an "edged weapon."
The child's body was sent to Dallas for autopsy.