Yesenia Lara last spoke to her uncle Raul Rodriguez on the phone May 1, and because he was in a Smith County facility awaiting to be transferred, her family wasn't too worried.
"Tyler Police Department notified my mom at 5 a.m. that morning on May 16. They told her you know your brother's passed away due to the coronavirus," Lara said. "And they made sure to let her know, he said well he had a lot of health problems, which kind of stunned us because you know if he was having problems, then we didn't know."
According to the Smith County Sheriff's Office, Rodriguez, 61, passed away at 1:23 a.m. from an undisclosed medical issue. Since his death happened in custody, the Texas Rangers are investigating.
"Whether it be COVID-19 or health problems, we would have liked to know that our uncle was on his deathbed or that he was not doing well," Lara said.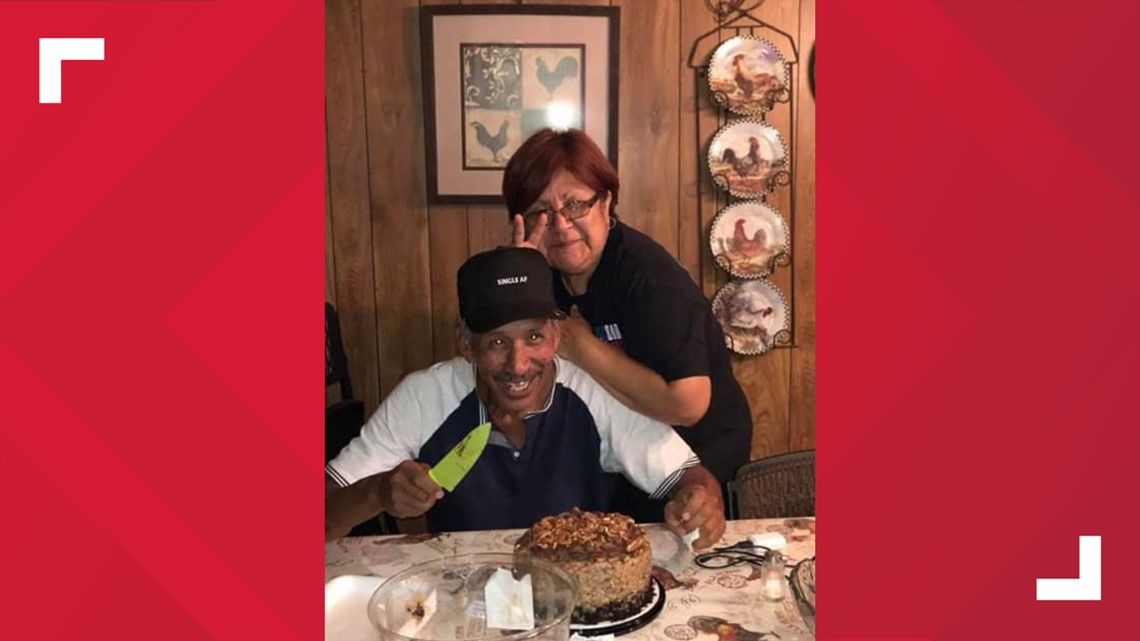 Rodriguez spent most of his life living in Tyler. His family says he was kind and always working as he loved his business of cutting down trees.
"All of my family had gotten real close to him," Lara said. "He was a great person always laughing, always making jokes, you know he always had little surprises for everybody."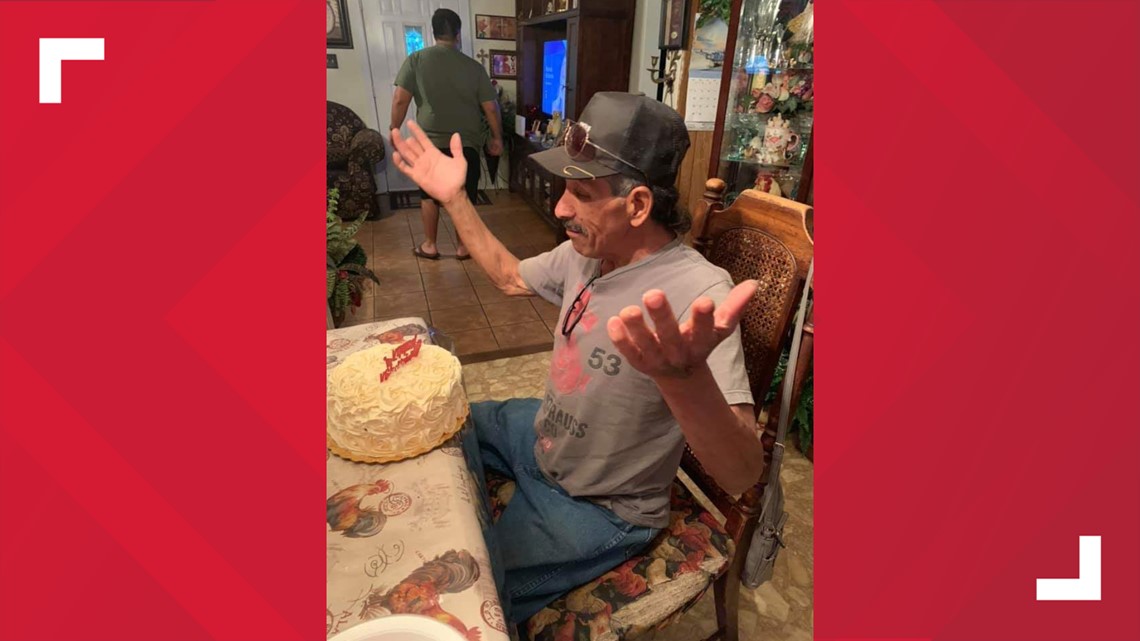 The family's time together was cut short though when on November 16, 2019, Rodriguez broke his parole.
"He got arrested for a DUI," she explained. "It was an addiction it didn't make him a monster, it didn't make him somebody who you did not want to be around with."
On March 24, he was sentenced to 30 years and waiting to be transferred to the Texas Department of Criminal Justice Institutional Division.
Only a month later, the Smith County North Jail or low-risk facility where Rodriguez was housed would have its first case of COVID-19 and the numbers would keep rising.
"He did tell me, he said that he knew of some cases in there and I think you know that did bring a little fear to him," Lara said.
According to the sheriff's office, Rodriguez was taken to a Tyler hospital May 10 because he had COVID-19. At that time, there were two other inmates with being treated offsite and a total of 10 inmates had the virus.
"From May 1 to May 16 what did my uncle have to go through, when was the point to where Smith County decided OK it's time for him to go to the emergency room," Lara said. "From May 1 to May 10, do you know was he suffering, was he in pain, was he hurting, how come he didn't call us, how come he didn't reach out to us?"
Rodriguez's family says they were never notified he had the virus or had been hospitalized.
Smith County Sheriff Larry Smith says HIPPA, a law that protects a person's medical information, is one of a few reasons why the family wasn't notified Rodriguez was in the hospital as well as the fact that he was technically no longer a Smith County inmate, but awaiting a transfer to TDCJ.
"There's two hospitals in Tyler, so you pick out one or two, if somebody wanted to something, I got one individual up there watching that person," Smith said.
Rodriguez's family has hired an attorney to help find answers about their loved one's death.
"We didn't get to say goodbye," Lara said. "We didn't get closure and that's what we want is closure."