HAWKINS, Texas — Hawkins ISD is mourning the loss of a beloved student who passed away Saturday in a head-on collision.
According to the district, Jaykob Dodd, 16, passed away over the weekend.
"We stand by you during this difficult time, and our hearts go out to everyone in his family and our HISD school family," HISD said in a statement.
According to the Texas Department of Public Safety, Dodd was driving south on FM 14 about one mile north of Hawkins and another vehicle, which was driven by Sabino Santoy, 65, of Ore City, was going north on the same road.
Dodd's vehicle drifted across the center line and into the northbound lane and struck Sabino Santoy's vehicle head on, DPS said.
Dodd was pronounced dead at the scene. Sabino and his passenger, Maria Santoy, 63, of Ore City, were both taken to a Tyler hospital for their injuries. The investigation remains ongoing.
HISD will have counselors on hand Monday for students or staff in need.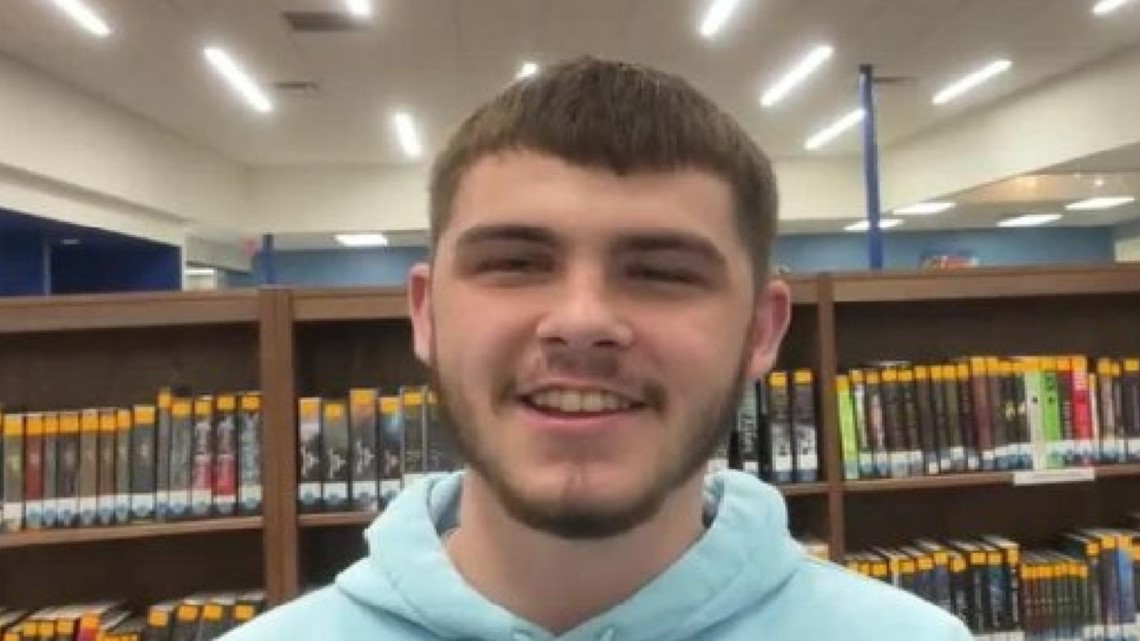 "Whether you need someone to talk to or just someone to listen, we are here for you," the district said.
Summer school sessions for middle and high schools are canceled for Monday.