TRINITY COUNTY, Texas — A registered sex offender wanted out of Trinity County for multiple felony charges has been captured.
According to Sheriff Woody Wallace, Hunter Colley was captured Friday night.
The manhunt began Thursday morning in the 2000 block of Winding Creek Road.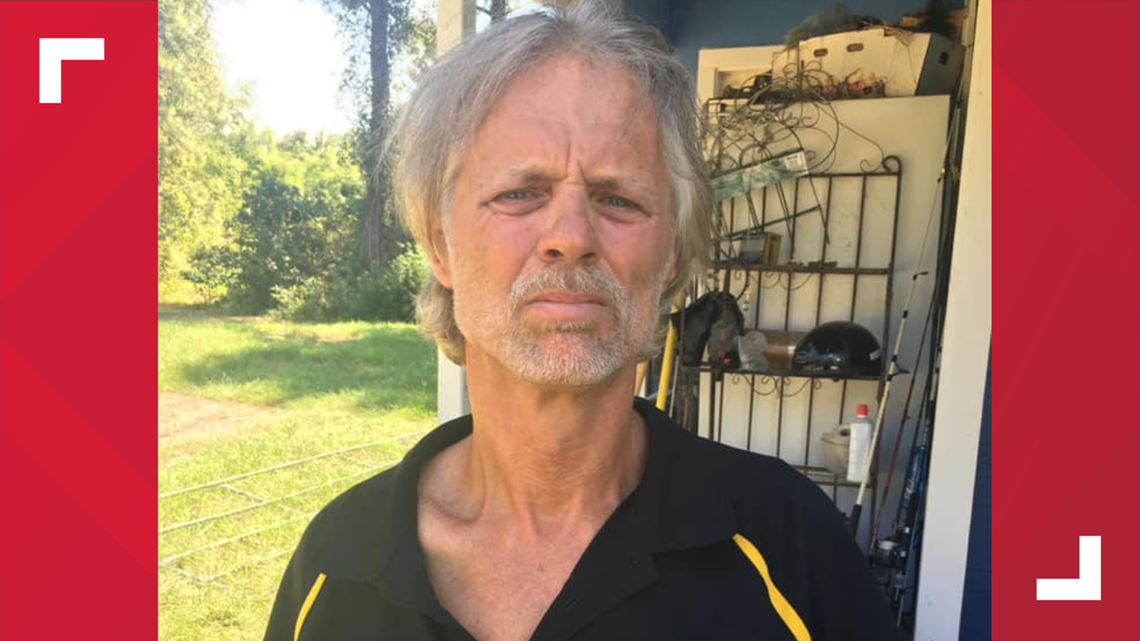 According to the TCSO, deputies were called to the scene around 3:30 a.m. on reports of a domestic dispute. While investigating, officials say they learned Colley took a hostage at gunpoint and sexually assaulted an 18-year-old female.
When authorities found out about the young female, Sheriff Wallace says Colley took off into the woods armed with a sawed-off shotgun. Officials believe he is on meth and headed toward the area of Trinity Cove.
A Texas Department of Public Safety (DPS) helicopter and Texas Department of Criminal Justice (TDCJ) K9 units are headed to the scene.
"If you have young, small children, keep them put up this morning," Sheriff Wallace said in a Facebook video.
Sheriff Wallace warned people to not run if they saw the TDCJ pack dogs. He says the dogs may think you are the target and run after you.
Colley will face the following charges when captured:
Aggravated kidnapping
Aggravated sexual assault
Unlawful possession of a firearm by a felon
Sheriff Wallace says Colley was out on parole after being given a life sentence for the same crime he's currently accused of.
"Violent sexual crimes should not be eligible for parole," Sheriff Wallace said, as he encouraged residents to contact local elected officials about this incident.