SMITH COUNTY — Two East Texas men have had their murder charges dropped in connection with the November 2017 shooting death of 19-year-old Andrew Carpenter.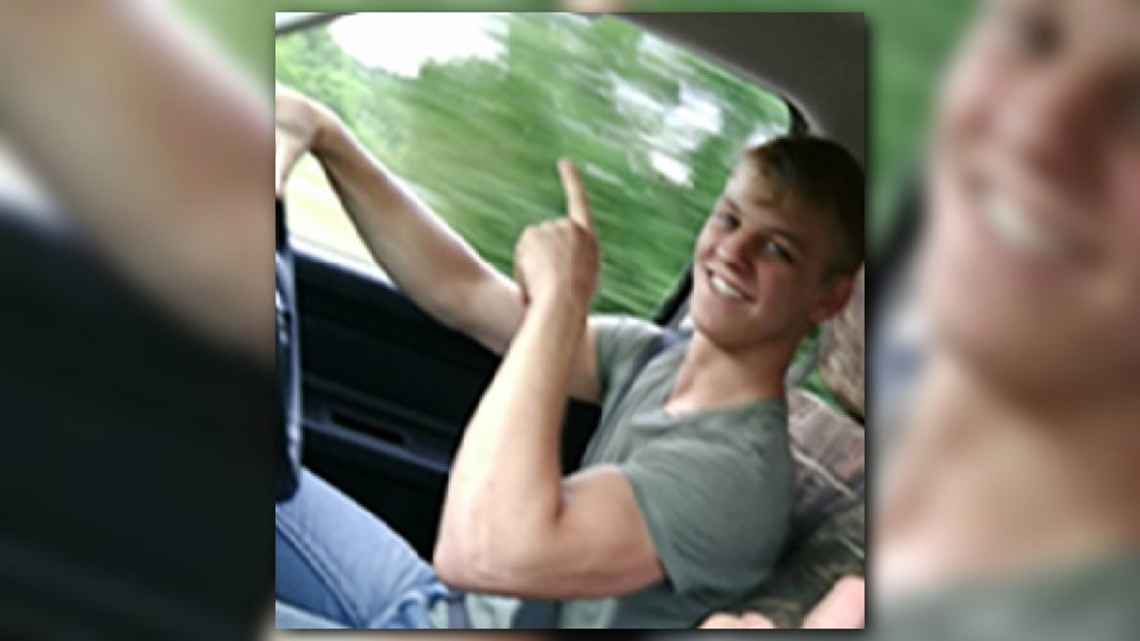 According to Smith County judicial records, Nathan Garcia, 21, and Colton Tate, 22, had their murder charges dropped on Thursday in the 114th District Court of Judge Christi Kennedy.
Garcia and Tate announced they will plead guilty to tampering charges against them, though they have not yet entered those pleas.
Martin Reynolds Jr., 22, is still set to go on trial for Carpenter's murder in February 2019.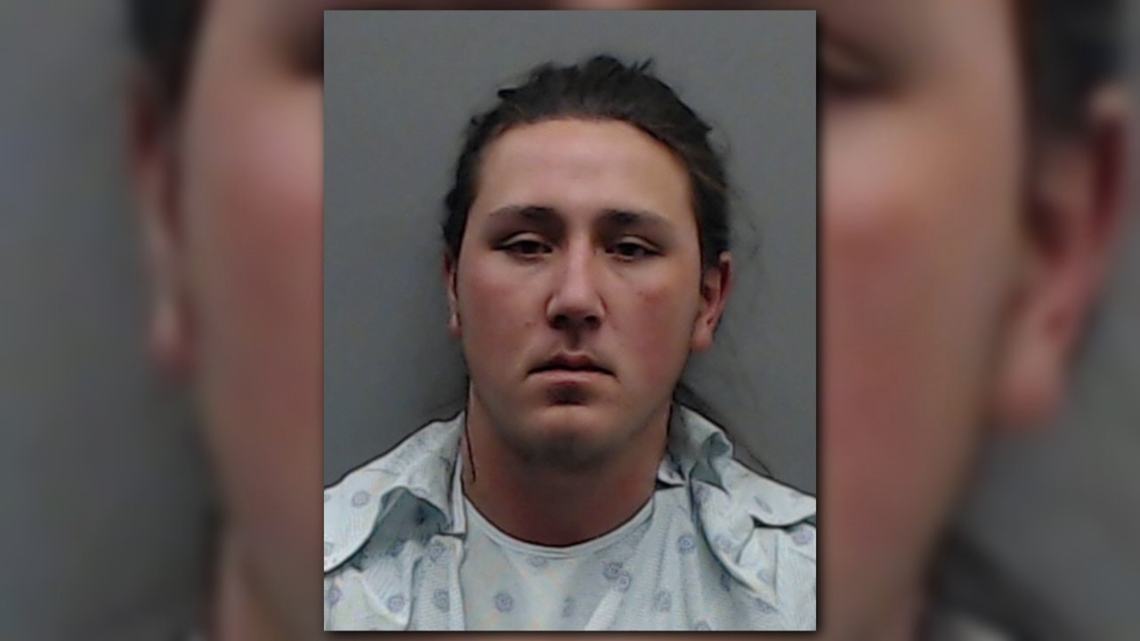 According to the arrest warrant, on November 5, 2017, around 1:15 a.m., officials responded to a house in the 8800 block of Deerwood Drive on reports of a shooting.
When law enforcement arrived on scene, they discovered Carpenter with a gunshot wound to the chest. Carpenter was taken to a local hospital where he later died. Witnesses told deputies they believed Reynolds was the shooter.
Reynolds was arrested for Carpenter's murder and remains in the Smith County Jail on $750,000 bond.
The suspect previously rejected the state's offer of a 15-year sentence in exchange for a guilty plea to the first-degree murder charge.