TYLER, Texas — Tyler ISD students are being called heroes after they stopped a school bus they were on when the driver suffered a medical episode.
According to Tyler ISD, just before 11 a.m. on Thursday, the school bus was traveling on Loop 323, near Sam's, when the driver underwent a medical emergency.
The students stopped the bus in the turning lane when the driver was no longer able to maintain control.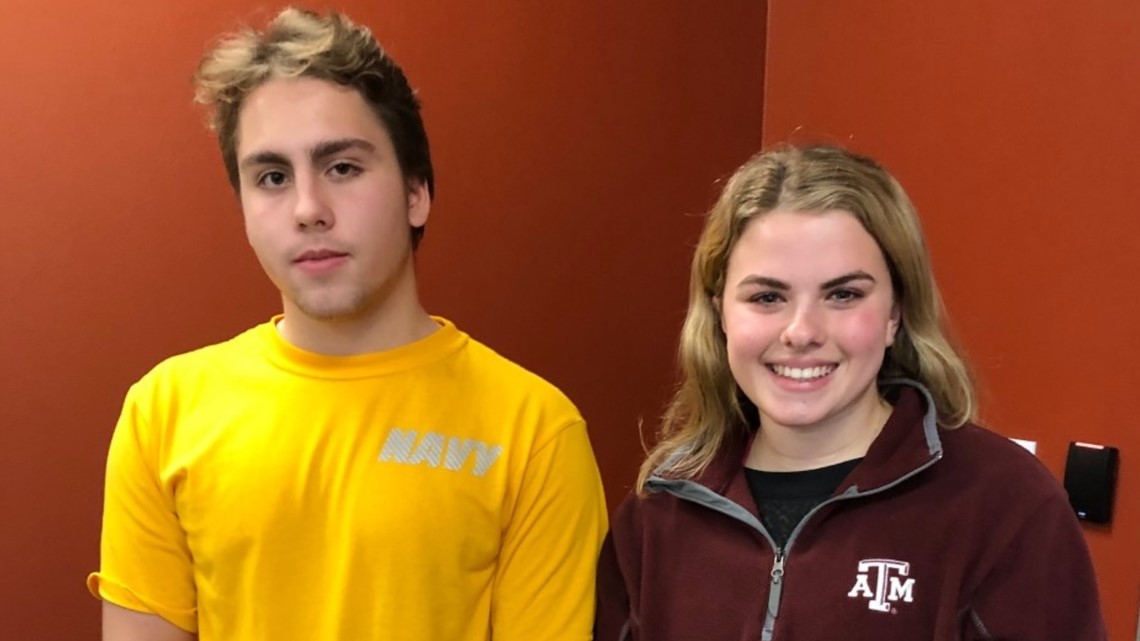 Check out the bus surveillance video below and hear more from those students tonight on CBS19 News 5, 6 and 10.