TYLER, Texas — With spring in full bloom and summer drawing near, the options are endless when it comes to beautifying your home garden. But what many people aren't aware of is plants in the garden can be poisonous to pets and even lead to death.
Joy Neely, veterinarian at the Animal Medical Center in Tyler said, "lilies, sago palms, and oleanders cause kidney failure, and if not treated within an hour of indigestion will lead to death."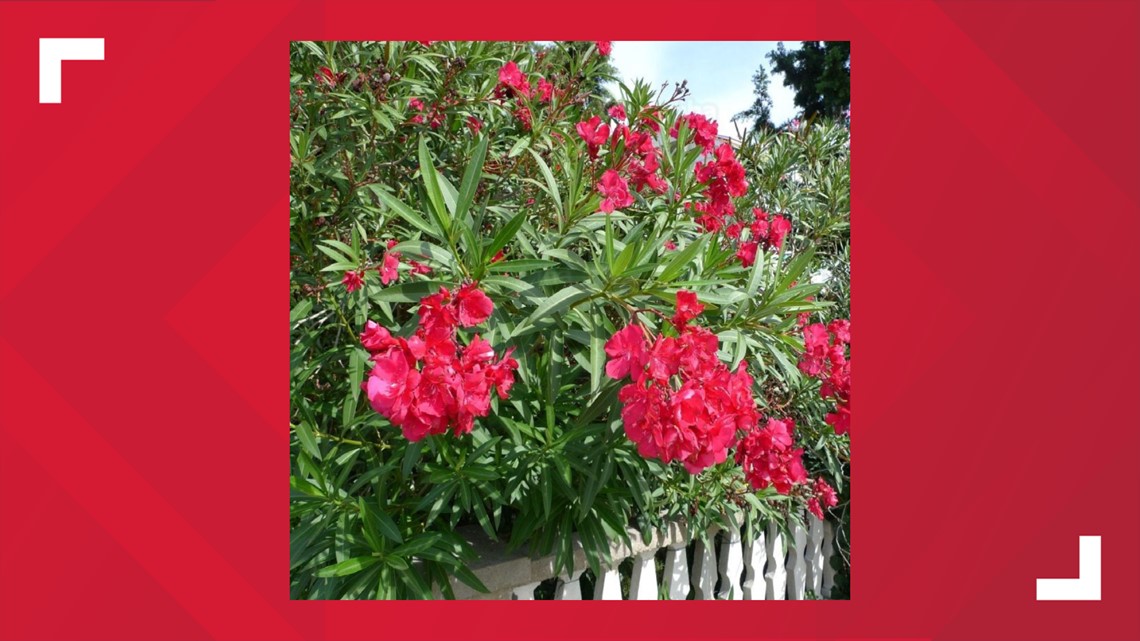 Some of the most common symptoms animals have when poisoned are gastrointestinal issues, vomiting, diarrhea, and if prolonged, kidney failure. Pet owners should transport their pet immediately to the veterinarian once they notice these symptoms to avoid complications.
Neely advised pet owners avoid buying these common household plants in order to avoid future expensive vet visits. A general rule of thumb people should take is doing thorough research beforehand. It's also useful to keep your dogs on a leash and remain observant when outside.
"Pets that come in contact with poisonous plants are given ToxiBan, an activated charcoal substance that flushes out toxins of their bodies," Neely said.
If the animal is already experiencing kidney failure veterinarians will administer IV fluids and perform a blood panel. In severe cases, hospitalization is required.
On Friday, a woman nearly died after coming in close contact with poisonous hemlocks near Dallas, KHOU 11 reports.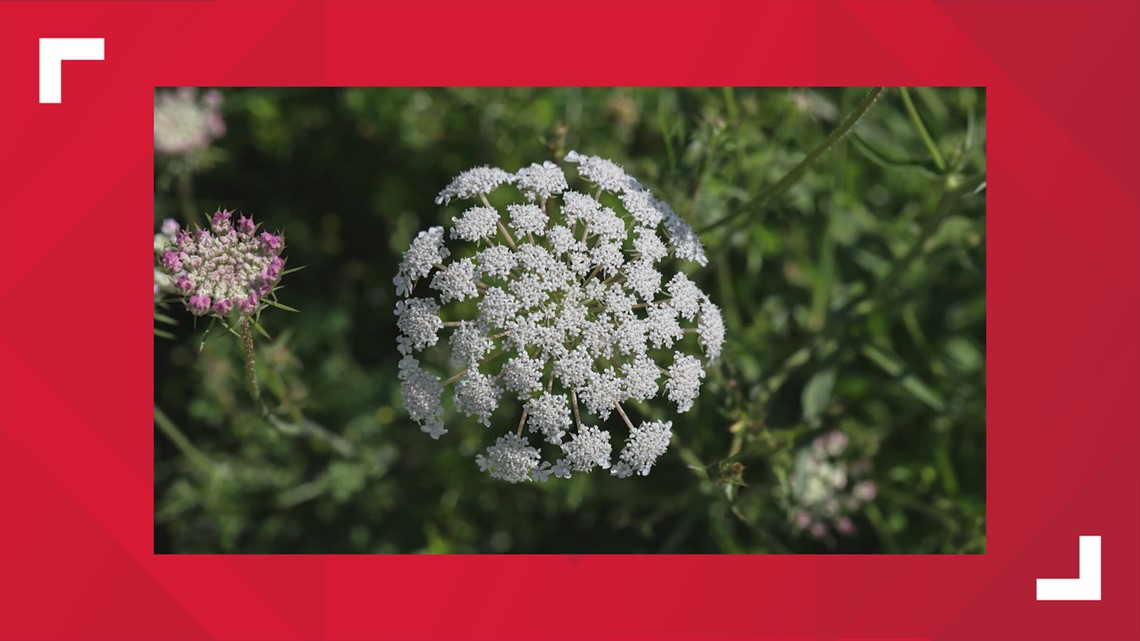 "It started to feel as though my chest was tightening and I was struggling to breathe. I went to the ER where it was confirmed I had been poisoned by Poisonous Hemlock," the woman noted on her Facebook post.
Texas Agrilife officials warned people to remain vigilant of their surrounds when outside. To fully protect yourself, people should avoid contact with these plants.