VAN — The Van community knows the grief and devastation that tornadoes leave behind, and is ready to help their neighbors to the west.
Van FFA members set up a donation site at the school AG building and will accept donations all week during school hours. They will accept any non-perishable items such as batteries, livestock feed and supplies, water, baby supplies.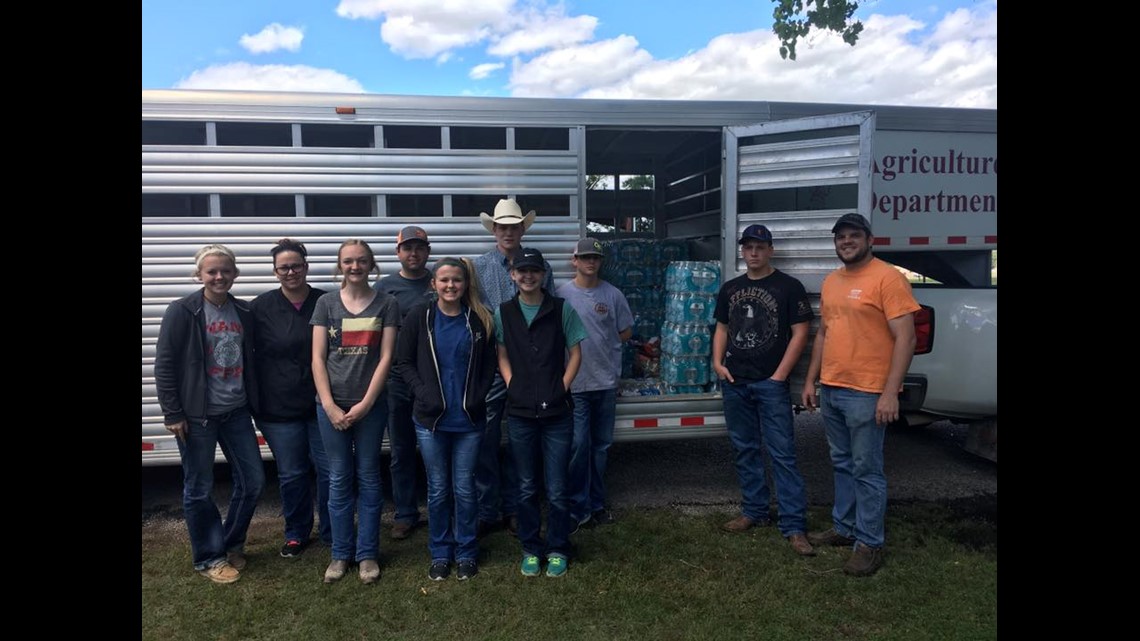 Van ISD students are also starting a coin drive to help raise money for their neighbors, and plan to wear certain colors the rest of the week to show support with fellow school districts.
Green on Wednesday for Canton
Purple on Thursday for Eustace
Maroon on Friday for Martins Mill
Blue on Monday for Fruitvale and Rains
Orange on Tuesday for Grand Saline
Way to go #WeAreVan #WeAreOne!