WHITE OAK, Texas — Did you know an East Texan scored the first touchdown in the inaugural Super Bowl?
White Oak High School graduate Max McGee played wide receiver for the Green Bay Packers from 1954-1967 under Vince Lombardi.
As a Roughneck, McGee set two state records his senior year recording 3,048 rushing yards and 17 interceptions. He also had a 43.7-yard punting average and set a school record with 166 points scored. In the 1949 Class B Regional Final, McGee rushed for 338 yards, scored two touchdowns, passed for another touchdown and kicked three extra points in the 39-0 victory over Brownsboro. He also helped White Oak win the 1949 Class B state track championship.
McGee went on to play college ball at Tulane University in New Orleans. He was a standout at Tulane from 1951-1953 where he led the team in rushing for three seasons.
Following a stellar collegiate career, McGee was picked up by the Green Bay Packers where he would go on to play in two Pro Bowls, was a five-time NFL Champion and two-time Super Bowl champion.
However, he is most remembered for his performance in Super Bowl I.
After tallying just four receptions during the entire regular season, he was called into action due to an injury and finished with seven catches for 138 yards and two touchdowns (one of which was the first Super Bowl touchdown ever scored). He was then named the game's MVP in the Packers 35-10 victory over the Kansas City Chiefs. To add to the legend, the well-known partier and curfew-breaker was terribly hungover for the game and had hoped he wouldn't even be called on to play.
Throughout his 12-year professional career, McGee recorded 345 receptions for 6,346 yards and 50 touchdowns.
After retiring from pro football, McGee continued his association with the Packers as a broadcaster for WTMJ Radio in Milwaukee, Wisconsin, for 20 years. He was inducted into the Green Bay Packers Hall of Fame, the Louisiana Sports Hall of Fame, the Tulane Athletic Hall of Fame and the Texas High School Football Hall of Fame.
McGee was also in the restaurant business for more than 35 years. He was co-founder of the Left Guard and Chi Chi's Restaurant chains. He also owned two Original Pancake House restaurants.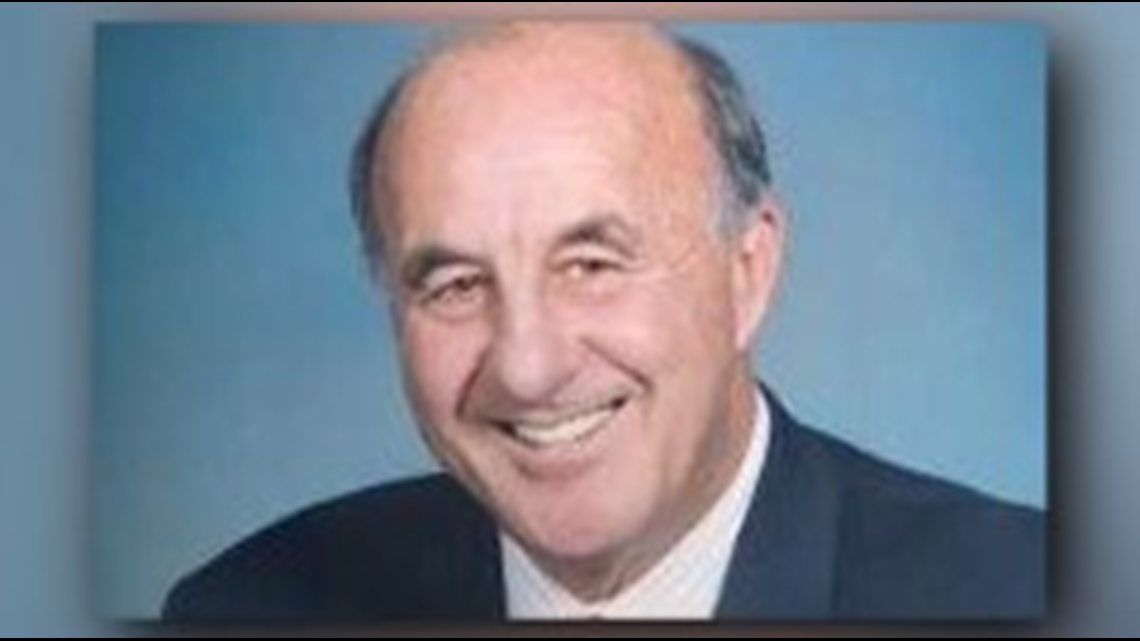 McGee passed away on October 20, 2007, at the age of 75, after falling off his roof while blowing leaves at his home in Deephaven, Minnesota.
While a tragic loss, McGee is still celebrated for his humor, wit and larger than life presence.