VAN ZANDT COUNTY, Texas — An Illinois man was charged with murder Tuesday after officials say he shot and killed a woman during a road rage incident on Interstate 20 in Van Zandt County.
Jason Rashad Williams of Danville, Illinois, was booked into the Van Zandt County Sheriff's Office Detention Center on a $1.75 million bond in connection with the woman's death. In addition to murder, Williams was also charged with three counts of aggravated assault with a deadly weapon.
According to the Van Zandt County Sheriff's Office, police received a call around 1:20 p.m. Tuesday about a woman in a passenger vehicle getting shot eastbound on I-20 by another person who was also driving on the same interstate at the 520 mile marker, eastbound. She was pronounced dead at the scene. The suspect vehicle was identified as an 18-wheeler that continued eastbound on I-20.
Following a search, Van Zandt Count law enforcement authorities found the 18-wheeler and detained the driver, who was identified as Williams. An investigation into the shooting led law enforcement to believe the incident was caused by road rage.
The sheriff's office said three adults and one child was in the passenger vehicle, and Williams was the only one in the 18-wheeler.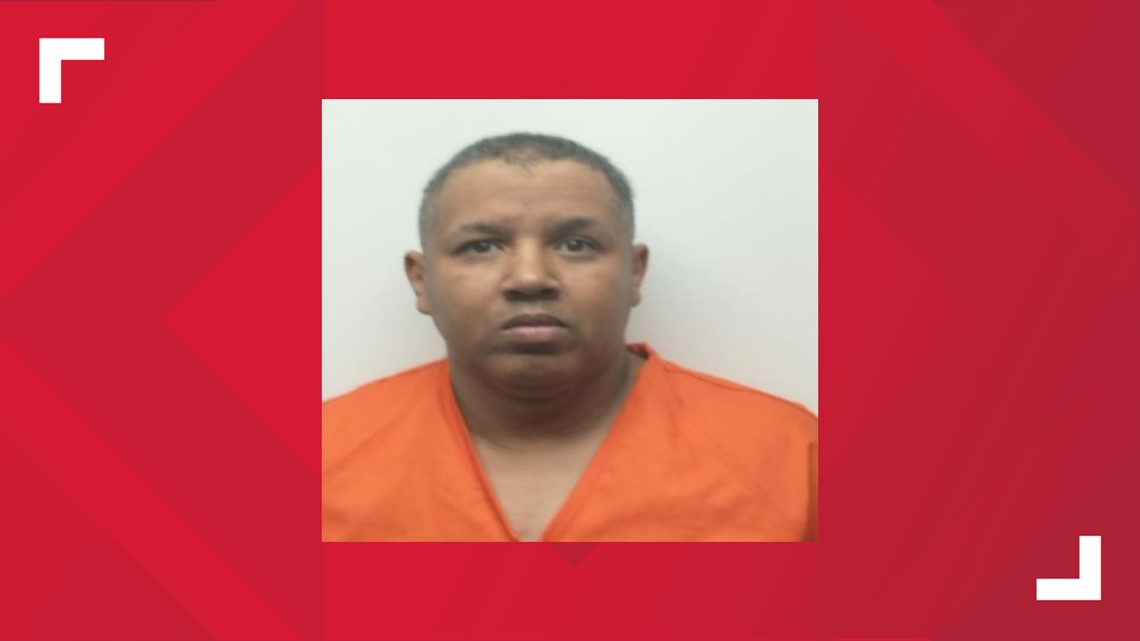 "I would like to take this opportunity to personally thank all our Law Enforcement Partners who assisted and worked tirelessly on this investigation to ensure the person responsible for this senseless act of violence was apprehended. Quality Law Enforcement Officers came together to ensure the victim and their family receive the justice that is so desperately deserved. Please keep the victim's family in your thoughts and prayers over the coming days," Sheriff Joe Carter said.