RUSK COUNTY, Texas — An arrest affidavit is revealing more information into the death of a woman whose body was found at a Rusk County home on Tuesday.
According to the Rusk County Sheriff's Office, around 8:20 p.m. on Tuesday, officials responded to a welfare check at a house located on County Road 232.
When deputies arrived on scene, they discovered the body of Kristi Wilson Collier, 42, of Henderson, in the house. The Texas Rangers were also alerted to begin investigating. According to the arrest affidavit, Collier had a gunshot wound to the head.
During the course of the investigation, the arrest affidavit states officials learned Coy Jones, Sr., also of Henderson, admitted to family members he shot Collier during a physical altercation.
Law enforcement met with Jones at a Henderson restaurant after finding Collier's body. The arrest affidavit states Jones was extremely nervous and while being questioned by the Henderson Police Department, he ran away.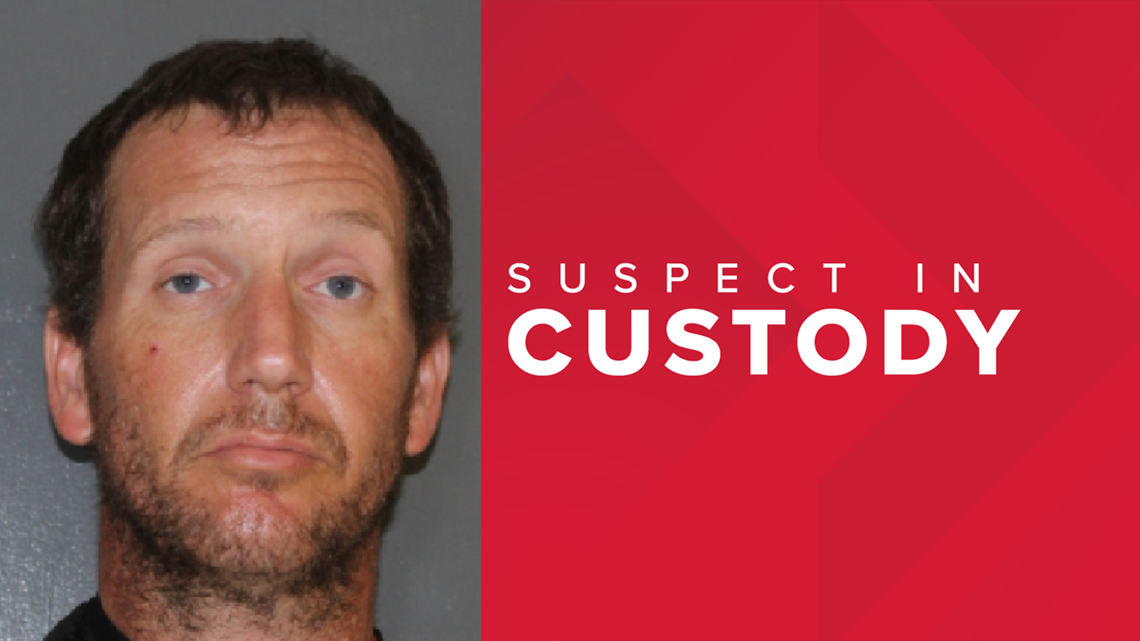 Officials began searching in that area using a drone and patrol staff. A Texas Department of Criminal Justice (TDCJ) K9 unit was also called in to assist.
Jones was later taken into custody at Mount Hope Cemetery at the intersection of Hwy. 64 and County Road 426 N., just outside of Henderson.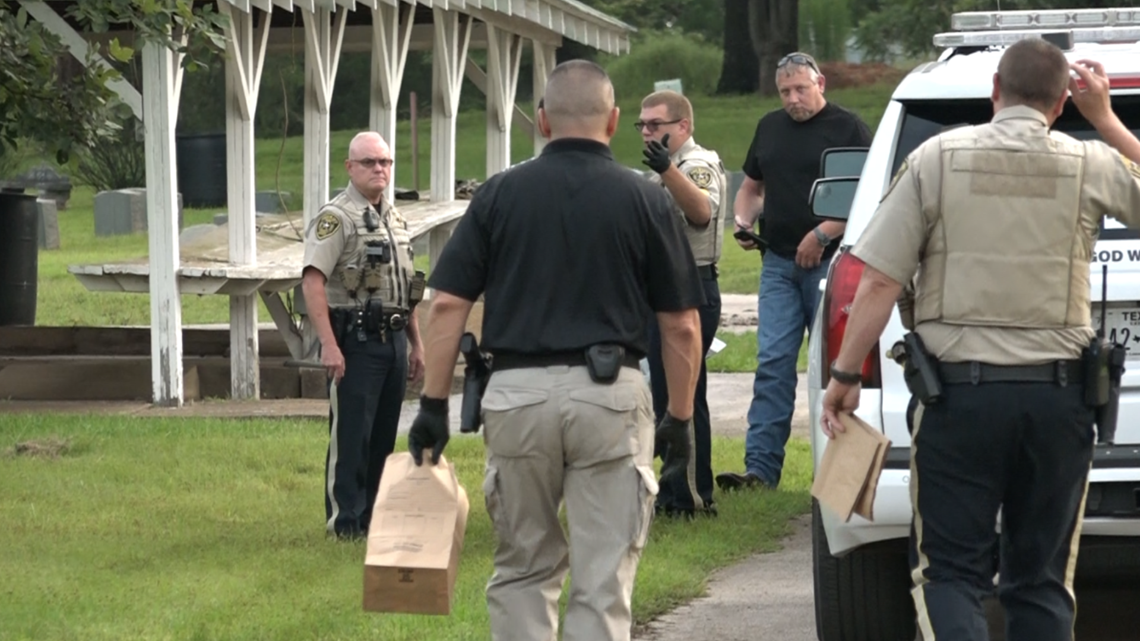 Collier's body was sent to Tyler for autopsy.