TYLER, Texas — A man has been arrested after police say he drove a pickup truck into a house Wednesday afternoon.
According to TPD, the crash occurred at a residence in the 600 block of Troup Highway, near S. Sneed Ave
Police say a man, identified a Brecken Godbey, 20, was driving along Troup Highway when he swerved, hit the curb and crashed into a house.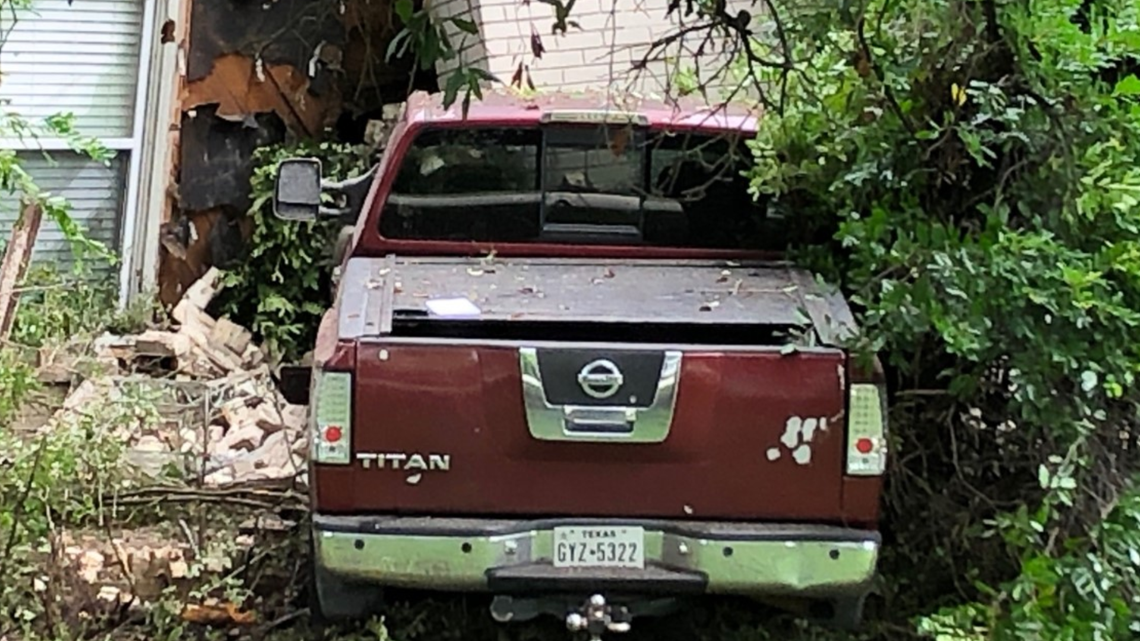 The TPD says Godbey got out of the truck and ran down Sneed Ave. It was then, a fire marshal saw the man running and decided to follow him in his truck before getting out and chasing him on foot.
Godbey was apprehended in the 1300 block of Sneed Ave., about eight blocks from the house.
He was arrested for driving while intoxicated and evading law enforcement.
No one was home at the time of the crash.